Health
Doing potty many tyms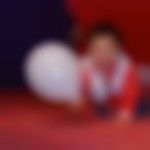 Created by

Updated on Aug 21, 2016
Hello everyone... My 7. 5 month old lo is pooping several tyms a day means even 6-7 times... with good consistency. As he eats something he poops... either at the time of eating or after some minutes of eating. I've checkd with pediatrician.... he gave some antibiotics.. but nothing changed. He is continuing to do potty 6 to 7 tyms a day. I dont know what to do. He is not gaining weight since 20 days.
Kindly
Login
or
Register
to post a comment.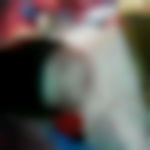 | Aug 22, 2016
no it's not advisable to give it in cold weather u can try saunf water and yes after giving the prescribed medicines for two times i noticed a bit difference she just pooped twice after that | Aug 22, 2016
sometimes babies develop lactose intolerance due to infection.. doctors suggest to give lactose free milk-soya milk or "Isomil"..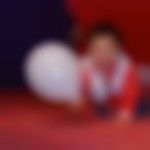 | Aug 21, 2016
Cold weather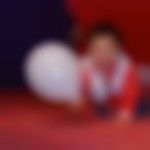 | Aug 21, 2016
@praveen:- can we give banana and curd during vold weather ?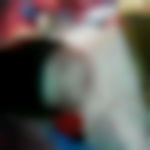 | Aug 21, 2016
i guess my baby got infected by prestine raagi powder or may be dosa with eno which i had given her 3 says back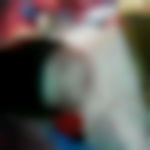 | Aug 21, 2016
i think giving babies antibiotics is not a good idea same problem is wid me also my baby is also 7 month old and she is pooping very runny after every feed i went to paediatrician today and he told me its a gastro problem and prescribed me victazymes drops and one sachet of liquid i guess novogaesmine or something started giving it from today will tell u the results and also try to give ur baby curd and banana | Aug 21, 2016
same problem.... advice plzzz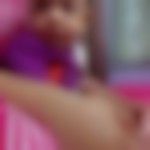 | Aug 21, 2016
if your baby is on breastfeeding... then it is nothing to worry about... it is quite normal... please keep on eyes on child's hydration state... | Aug 21, 2016
i have same prob ,pls help experts
More Similar Talks