Child Psychology and Behaviour
Dont want to go to school Created by Updated on Jul 27, 2016
hi everyone.. my son is 3 yrs old.. n i have put him to school last month in nursery.. he was very exciyed to go to school n even enjoyed also but unfortunately after going to school for 3-4 days he fell sick n didnt went for around 7 days.. then again he went for few days n got ear infection n high fever so had to stay at home for another 10 days.. now he had started again n went for 3 days n today he is crying a lot n saying i dont want to go.. although he is enjoying a lot n everything is fine n teachers r also good.. his main issue is that why he has to stay so long in d school without me.. can anyone help me out with this???
Kindly
Login
or
Register
to post a comment. | Jul 28, 2016
:)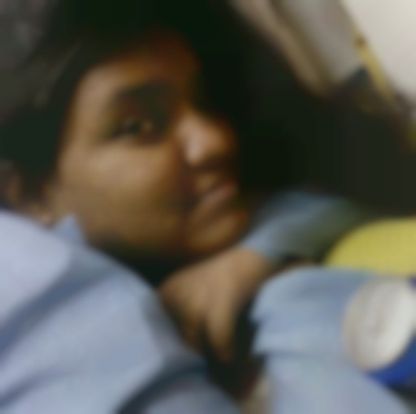 | Jul 28, 2016
hope he get well soon.. everything will be fine ekta.. | Jul 28, 2016
thanks roopa.. will surely try this.. he is again having cold n fever since yesterday evening.. so he didnt n went today.. n tomorrow also i will not send him as he still has fever.. lets see what happens on monday.. hope he settles down fast..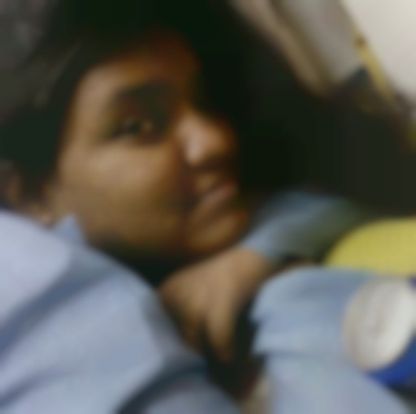 | Jul 28, 2016
welcome ekta.. as he is scared of that, u make sure to talk with teacher in front of him and tell him that she is very good and he can feel secure in presence of her. you tell the teacher to give assurance to him and be friendly. for some days if possible you can drop and pick up him from the school. He may go happily . You tell him that "we are sending you to the school to have more friends, to play and have time with them, u can dance with them and have fun. If you observe ur friend's parents won't come there, it's ur time, so have fun.. while you have fun at school, I'll be preparing ur favourite dishes". Make sure he goes to school, he will be habituated. Even my child suffered with infections, now she is in LKG. Every child should go to school, only thing we can make child do it by counselling. Hope this helps you. | Jul 28, 2016
hi roopa.. thanks for ur comment.. duration of the school is 3 hrs.. n he is always very excited to go to school.. last day there was some plumbing issue in the school due to which they took the kids to d class through some other gate so he got scared as to where the teachers r taking him.. n the only reason for not going to school he gives is that why he has to stay so long in the school without me.. otherwise he is fine with the school n the teachers.. n also there is no writing work as such.. they just do rhymes n all n few fun activities.. n teaching is also in a play way method..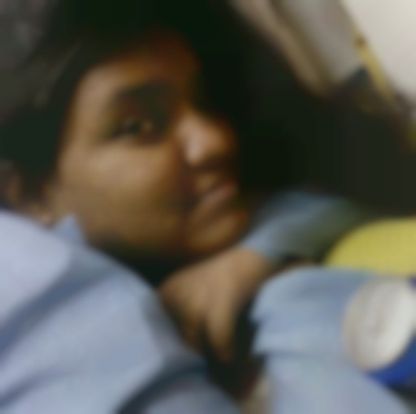 | Jul 28, 2016
Hi, iam roopa. Basically child may feel insecure to go to different environment rather than home. The first year of schooling is more important and we should counsel a child in such a way that we need to share more positive things about school like he will have friends to play, different toys, good teachers that take care of you. You need to find out the reason why he is telling that he don't want to go to school. sometimes if a child don't get adequate sleep, they just want to sleep and tell us that they don't want to go. If there is more writing work at school,that may be one of the reasons as that work is hard to them as it is a new one. check with the teacher in the school how they are engaging the kids and activities. Based on that you may get an idea of activities with which ur child is bored or interested with them. Give your child self immune boosting food to get resistance . Always have a little talk with your child after the school. Make sure that hours in preschool for 3year child should not be more than 4 hours as it is first time for them to be away from home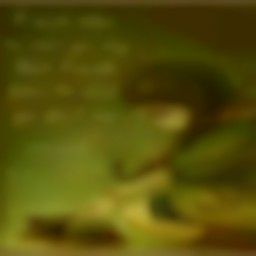 | Jul 28, 2016
Hi, Every child is so to go school, because they miss their lovely mom, Ur part is to council child in Ur style slowly Abt school, Abt things child gets from school, b tuning his mind,,,he shd understand the uses and if child starts going school, there v find a lot difference in their behavior, they mingle with new people, they get New frds,,, they enjoy a lot at end with new things, and Ur child needs good immunity, as he is falling sick regularly, so give him natural immune boosting foods
More Similar Talks
Top Child Psychology and Behaviour Talks
+ Start a Talk
Top Child Psychology and Behaviour question
Top Child Psychology and Behaviour Blogs