Health
dry skin
Created by

Updated on Jan 06, 2017
hi all my baby completed 6 months .she is having very dry skin please suggest gud lotion for her currently I am using Himalaya lotion
Kindly
Login
or
Register
to post a comment. | Dec 02, 2018
My lo also has extremely dry skin and Iv been using johnsons & johnsons milk lotion. White and blue bottle .. it's best for dry skin. Highly recommended . | Apr 09, 2018
Try using Johnson's Baby milk lotion. It is very effective for baby's dry skin as it keeps it smooth and moisturised. I have found it really helpful. Use it after bath, massage using this lotion. You can also use it before making the baby sleep at night so that it gets completely absorbed by the skin. I hope it helps your baby too.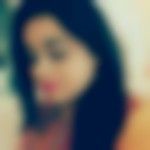 | Jul 31, 2017
Hey don't use himalaya. Use mama earth products which is enriched with natural extracts and toxin free also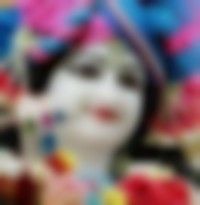 | Jan 12, 2017
hi milan... yes u can use lotion all over the body. but if skin is too much dry then use baby cream on face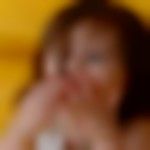 | Jan 11, 2017
mothercare lotion is good

| Jan 10, 2017
hi all can we use lotion on face n neck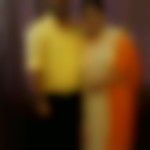 | Jan 07, 2017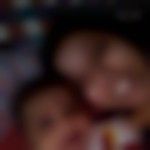 | Jan 07, 2017
thank you darshpreet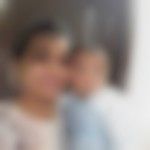 | Jan 07, 2017
Suriya u can get all mothercare products in Amazon if u looking for mothercare product only. But if ur baby skin is dry you can use moisturex soap got bathing and Atogla lotion as my baby skin was so sensitive that it got so dry in winter.. I consulted a dermatologist specialist ndls she suggested to use moisturex soap which has ph5 and the lotion. Within a week his skin improved and also after bathing him if u can apply vitamin E oil by mixing it with any oil you use for massage.. you baby skin will become soft and moist through out the day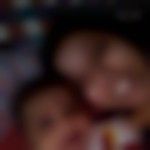 | Jan 06, 2017
mother care products are good ... since im not getting it n my nearby places . im forced to switch to sebamed ..... i heard it darkens skin ... any opinion? somebody please help .? can i continue its powder , creams ???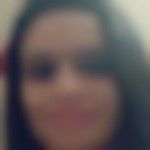 | Jan 06, 2017
First massage ur baby before bath n there will b 1 hr break between massage n bath so get ur baby body easily absorb the moisture For dry skin u can use teadybar soap n Cetaphil lotion | Jan 06, 2017
cetaphil lotion and oilatum soap both are good.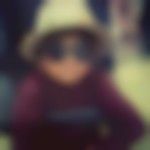 | Jan 06, 2017
before bath massage with himalaya olive massage oil. its gives smooth skin.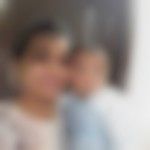 | Jan 06, 2017
you can use moisturex soap it's is the best shop for dry sensitive skin and also after bath please apply vitamin E capsules by mixing it with coconut oil.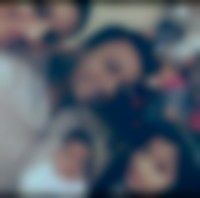 | Jan 06, 2017
if the skin of baby has become too dry, thn massage baby with malai from fresh milk before bath for few days. skin of baby will become too smooth n shiny.... no need for any lotion....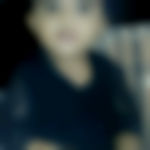 | Jan 06, 2017
NMF e lotion or dew on moisturising lotion is good for babies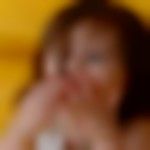 | Jan 06, 2017
mothercare lotion is good for dry skin | Jan 06, 2017
himlaya lotion is gud

| Jan 06, 2017
thanks all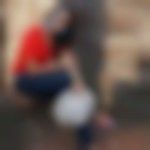 | Jan 06, 2017
use baby dove it's too good.. u can also use it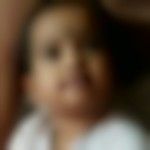 | Jan 06, 2017
I'm using Himalaya for my baby... it is OK now baby dove is very nice... it is soo nice... | Jan 06, 2017
Cetaphil..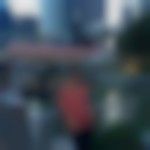 | Jan 06, 2017
use cetaphil lotion.. its gud for babies skin | Jan 06, 2017
hi. use milk malai for bath..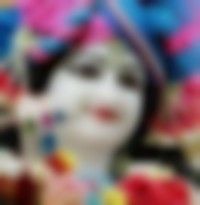 | Jan 06, 2017
nupur i want to tell U onething as i read ur comment. deshi ghee shud b use in summers as its nature is cold and dalda ghee shud b use in winters as its nature is hot. i live in agra and here temperature is low in winters not same as europe but even though its low so i use dalda for massage. if baby gets ill u can rub dalda on body after bath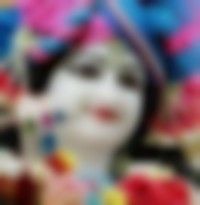 | Jan 06, 2017
i didnt understand ur question. sorry for this do u want to say can u use sebamed lotion for ur baby girl then yes u can use sebamed products are best products its very costly. so i use plive oil for baby massage and mother care body lotion for hydrating body and sebamed face cream for face. if u can afford sebamed products then go for it without second thought

| Jan 06, 2017
thanks nupur .I will definitely try it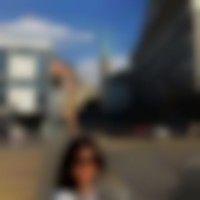 | Jan 06, 2017
massage ur baby with cold pressed oil- olive, mustard, not coconut in winters. at yes use home made desi ghee to massage. oil n ghee can be used on body, face, hair. This is sure to replinish the oil glands of ur baby. Once a day use seabamed lotion on body n twice a day use seabamed cream on face. I stay in Europe, weather is very coldn dry here ,-8 degrees. I hv been practicing twice massage with oil n once with lotion. my baby's skin is hydrated n soft. For a tropical country like India, this ritual will surely benefit ur baby. all the best!!

| Jan 06, 2017
sorry sebamed

| Jan 06, 2017
thanks mitali can I use sema bed lotion for her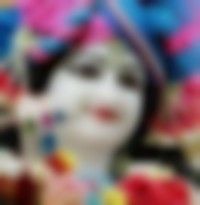 | Jan 06, 2017
hi. himalaya body lotion is very bad. u can try mother care body lotion its very good. i m using from starting my baby was born and for face u can go for sebamed face cream its awesome
More Similar Talks
Top Health Talks