Babycare
dry skin. Created by Ranjani Updated on Dec 23, 2017
Hi, my daughter is 21 months old.. her skin seems to be very dry .. s there any home remedy for dry skin
Kindly
Login
or
Register
to post a comment. | Apr 17, 2018
Try Johnson's Baby Lotion. It is working good for my son. It is mild and non sticky and keeps the skin well moisturised.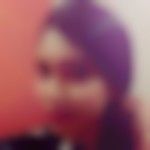 | Apr 06, 2018
Why not try Mamaearth Baby Lotion on her daily it's the best for kids | Jan 08, 2018
Thanku soo much friends for ur suggestions..


| Jan 06, 2018
Use mamaearth lotion fr ur baby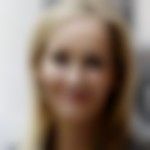 | Dec 30, 2017
Plz use a chemical free moisturiser like mamaearth to keep your child's skin hydrated. You can also use a very little olive oil and massage the baby after bath.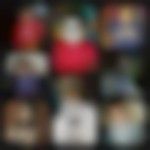 | Dec 28, 2017
u can try mama earth baby massage cream and baby lotion.. these are made safe n 100% toxin free.. they will soothe your babies skin and will leave it soft and smooth.. they are made up of natural ingredients.. highly recommended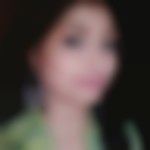 | Dec 27, 2017
try Mamaearth baby massage oil and Mamaearth baby lotion. these would work best for her. | Dec 26, 2017
please massgae with mama earth baby oil and use its lotion. its worked for my neice. they are safe and made of natural ingredients...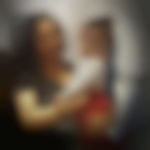 | Dec 24, 2017
Before bath massage your little one with mamaearth massage oil which is toxic free and enriched with many natural oils. just after bath apply mamaearth baby lotion which is also a natural product. | Dec 23, 2017
atogla lotion is good.. has much effect..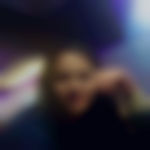 | Dec 23, 2017
Dr Reetika Inderjeet Juneja
Seamed and mamaearth lotion works best for dryness. Along wd you can try gvng more of liquids to ur daughter. This will internally make the skin moist. | Dec 23, 2017
Thanku so much.. wich lotion s best for babies | Dec 23, 2017
coconut oil is best massage oil for babies in summer.. in winter u can use mustard oil or olive oil.. even almond oil.. anyways it won't affect skin complexion.. Ur baby needs oil to regenerate the cells in skin and get back the softness and moist feel | Dec 23, 2017
some are tellng tat coconut oil vl turns skin color to black.. is tat true | Dec 23, 2017
give coconut oil massage daily.. skin Wil get hydrated and also give lots of fruits.. use a good moisturizer lotion for Ur baby