Health
Ear drops During flight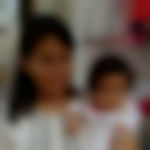 Created by Updated on Nov 01, 2016
Any suggestion on an ear drops that we can use to prevent ear pain during flight travel for a 10 month old baby?
Kindly
Login
or
Register
to post a comment.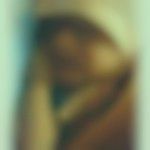 | Sep 01, 2017
I am going to travel first time with my 10 months old son in flight for the first time !! I am just worried about the ears because of air pressure how he will react !! plz suggest useful tips for his first time travel on flight and also about his ears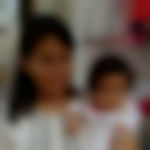 | Nov 01, 2016
Thanks guys! Just wanted to check if anyone uses any such drops, since i have seen a few parents using. Have been flying with my lo since she was 2. 5 months old, never really faced any issues but just wanted to keep a back up for the future use. | Nov 01, 2016
hi anshita..... no ear drops required during air travel. a few tips wud help 1. pls choose aisle seats in the middle row(for leg space)so that movement is easier 2. pls ensure to hold yr baby in upright position facing u 3. pls feed the baby with any liquid so that there is jaw movement during take off and landing. 4. pls don't hold the baby tight. 5. pls carry some favorite toys, little salty snacks for long hour travel 6. ensure to carry sufficient food and water during travel. all these helped me a lot when I travelled with my 6 month old have a safe and enjoyable trip. | Nov 01, 2016
Dont hv to use anything. just make sure that you feed ur baby while taking off and landing. And to be on the safer side i kept my little ones ears covered. hope u njoy your journey with your lo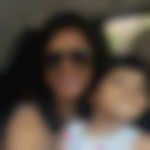 | Nov 01, 2016
Hi Anshita, i did not use when i travelling first time with my 6month.
More Similar Talks
Top Health Talks