Babycare
eating habbit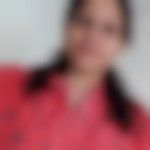 Created by

Updated on Jun 08, 2017
my 16 mnth son sirf tbhi kuch khaata .. peeta h jb mai usee laitaa kr kheelati hu ... agar baitha k do to wo muh se sabhi kuch nikal deta h ya to bs 1 ya 2 spoon leta h ... kya iske koi side effect h
Kindly
Login
or
Register
to post a comment.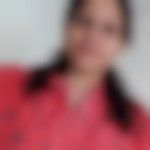 | Jun 08, 2017
no davinder he nvr likes to eat anything .. whenever i gave him he only throws it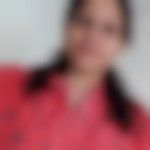 | Jun 08, 2017
ya... runu59@rediffmail. com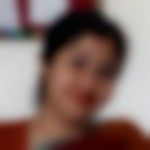 | Jun 08, 2017
Hello Runjhun, could you please share your email number to me? then l can share my mobile number over there...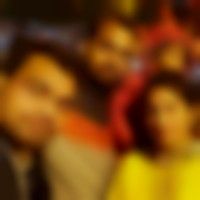 | Jun 08, 2017
Hi Runjhun... u just put him a meal in separate plate as u do for yourself and let him spread and eat the food himself...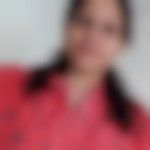 | Jun 08, 2017
okkk debashree i want to talk to u ditectly is there is any medium we can talk except parentune ... if u dont mind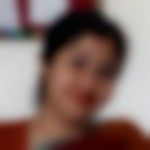 | Jun 08, 2017
No Trinayani. ..magic board... very amusing kind of board you know. ..has a very strange pen kind of thing. ...no ink... but when you touch it on the board it starts drawing line according to your hand movement. ..and the lines are colourful.. Red, blue,yellow and green... l wish if I could have show you the photo. . | Jun 08, 2017
magic board????? u mean magic slate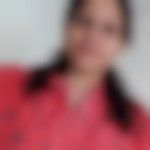 | Jun 08, 2017
okkk ... something else..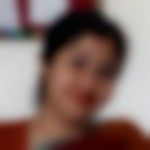 | Jun 08, 2017
Recently we have given him a magic board... He scribbles on the board and l encourage him while putting the spoon into his mouth. You can give him some finger food like homemade french fries etc. Out of curiosity, he will surely put them into his mouth. And in this way he will start liking different food items.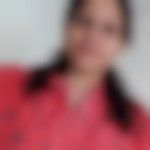 | Jun 08, 2017
okkk ... and something else interesting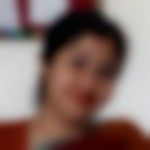 | Jun 08, 2017
Dear my son speaks only 9/10 words... but he likes colourful things. ..He also throws things around... you just have a try...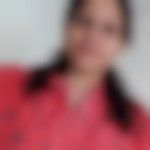 | Jun 08, 2017
ya u can as ur son is is 2 yr but 1 .5 so doesnt speak and do not understand anything. he throws everthing and donot take interest in any toy.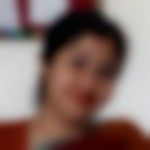 | Jun 08, 2017
Runjhun, just check on Amazon. ..l bought a set of 10 board books from them. The pages are pasted on boards... a very solid structure. ..children can't tear off them easily. Nice pictures are there.. mainly word books kind of things. l also bought two sets of puzzles. ..very attractive and easy for our children. l make my son sit with those puzzles. ..and feed him.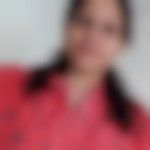 | Jun 08, 2017
ok what is board books... and plz give some more ideas like this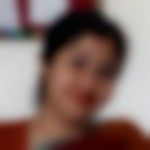 | Jun 08, 2017
Runjhun, you can buy some colourful board books with nice pictures of animals, vegetables etc. And encourage him to sit to see those pictures. .and when he will be little bit engaged just try to feed him with a nice spoon from a colourful bowl.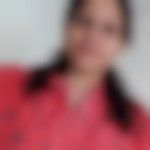 | Jun 08, 2017
ya but he never takes interest in anything to eat. so i have to force him and indulge him into youtube video and then i only give him somthing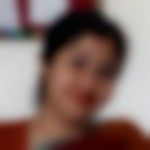 | Jun 08, 2017
Dear Runjhun, l think you have already started semi solid and solid food.... so l think it is little bit risky... as it may cause choking ...Moreover, your baby should develop the habit of sitting and eating his food... correct body posture helps a lot.
More Similar Talks