Babycare
eating problem with 7 months baby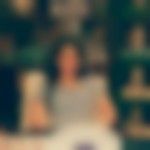 Created by

Updated on Jun 19, 2017
beginning he was eating nowadays not eating. How to feed my baby he s not eating I give twice morning n night ragi porridge and noon fruit. should I force him to eat l. any suggestions
Kindly
Login
or
Register
to post a comment.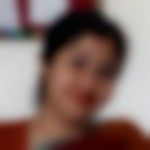 | Jun 20, 2017
Harini, if your child is active and playful.. you can be little bit relaxed. There are some food items that are very good for gaining weight. BUT PLEASE DON'T GIVE ANYTHING TO YOUR CHILD WITHOUT ASKING YOUR CHILD'S PEDIATRICIAN AS YOUR BABY IS VERY SMALL HE MAY NOT BE ABLE TO DIGEST OR SWALLOW ALL FOOD ITEMS . And those are 1) ghee/butter 2)ripe bananas 3)ragi 4) daal 5) egg yolk 6)Soya milk/Soya chunk 7) potatoes etc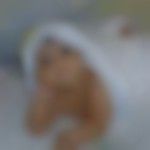 | Jun 20, 2017
boiled potatoes n sweet potatoes with ghee helps in weight gain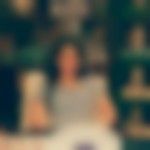 | Jun 19, 2017
thank u debbashree u mean three servings of meals and one serving of fruit in the evening.. he s lean he s not putting weight he was 2. 5 kgs now he is only 6 kgs any particular food to gain his weight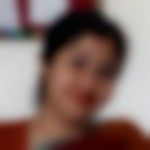 | Jun 19, 2017
Hello Sindhu, ragi is enriched in fibre and iron. Because of the presence of the fibre it is easy to digest. But the level of iron also very high in it.. in some children it causes mild stool stiffness. So keep everything smooth, it is better to give children papayas.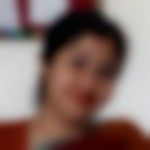 | Jun 19, 2017
Harini, do a job... in breakfast give him ragi porridge. If l am not wrong, some mothers prefer to give ragi in the breakfast and at lunch as they believe that ragi is cold for the tummy of the babies. After 2 to 3 hours you can give him breastmilk. Dear, my son's pediatrician advised me to give boiled rice, daal and vegetables to my son at his lunch. Before his midday sleep, you can give him once again breastmilk. l give fruits to my son at around 5 in the evening. You can also give fruits like smashed bananas and papayas. Or you can give him boiled apple puree. You can repeat the lunch menu in the dinner. Nurse your baby whenever you wish.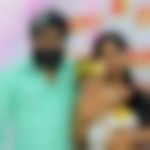 | Jun 19, 2017
giving ragi will create motion problem in babies?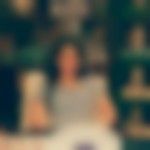 | Jun 19, 2017
what about morning dabbashree I should feed in the noon 12 n evening n at night is it. in evening I should give fruits right. How much quantity should I feed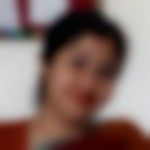 | Jun 19, 2017
Hello Harini, ragi is little bit filling for babies as it is enriched with fibre. Your baby is very small. .so try to feed him every 2 hourly. Before his midday sleep and at night give him little bit filling food.. rest of the time nurse him 2 hourly if you like to give him breastmilk . Give your baby smashed ripe papaya and apple to regularise his motion. Fruits can be served in the evening. AND NO FORCE FEEDING PLEASE. You can introduce boiled rice,daal and vegetables at lunch and dinner.
More Similar Talks