Health
Energy Created by

Updated on May 09, 2014
My child is always full of energy. Please suggest ways of channelizing it.
Kindly
Login
or
Register
to post a comment.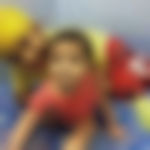 | Aug 09, 2017
hi meenu i would alao suggest that plz get his adhd test done. there can be chances of hyperactive disorder in aome kids | May 09, 2014
Hi Meenu! Some children are a bundle of energy and there is no stopping for them. We need to wisely utilize and channelize their energies in the right direction. U cud make him wake up early take them to park, do excercise or do cycling. U cud help him have a buddy group in which all children go for skating, cycling or swimming. A good start of the day wud motivate him to use rest of the day wisely. Planning time table every week which includes time for studies, sports, fun, and recreation wud help him be organized. He cud join cricket or any other sports club, as oer his choice where he might be called for practice3-4 times in a week. U need to recognize his interest as well as talent and direct his energies in that direction. | May 09, 2014
1. Cycling 2. Skating 3. swimming I had same case. my kids principal(play school) suggest all.. Tht really works.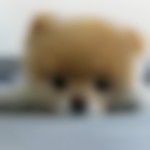 | May 09, 2014
Meenu, I would suggest that you first ensure that the atmosphere at home is calm. The next thing would be to engage in activities that would appropriately use his energy. Use this as an opportunity to make him/her aware of fitness. The right age to get children hooked onto sports. Lastly, take care of him post these activities. Cheers! | May 09, 2014
Hi Meenu, you can also indulge your son in some extra cirrucular activities like swimming classes, robotics, dance etc :)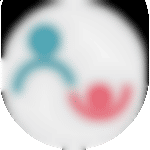 | May 09, 2014
Hi Meenu! Here is a link to a similar parent talkthat you may find relevant: https://www.parentune.com/parent-talk/channelising-the-hyper/809
More Similar Talks
Top Health Talks