Parenting
evening food Created by

Updated on Oct 25, 2016
pls tell me what we can give during evening time for my 17 months old....
Kindly
Login
or
Register
to post a comment. | May 04, 2017
Thanks for suggestions | May 04, 2017
Hi priya you can give fruits.. different fruits each day... n home made sweets... bread jam ..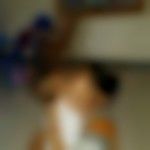 | May 04, 2017
look at my profile 4 gerber snack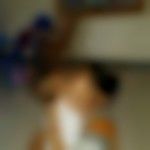 | May 04, 2017
u can get at shopping malls.... u can order online also.....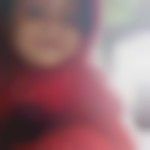 | May 04, 2017
Gerber's snacks.. where is it available?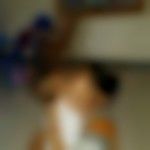 | May 04, 2017
hi priya u can giv Gerber Graduates puffs ....its a healthy snack 4 baby with diff flavours like vannila apple blueberry... its available in all malls... baby shops also.... baby likes tht v. much as it has a different shapes | Nov 02, 2016
Hi! You can make your baby eat food like mashed potatoes with a pinch of salt, bread cramps, idlis, soft sandwich, soup, boiled egg in pieces, or slices of any fruit. I hope this would do. Else it all depends upon the taste of your baby too. Good luck!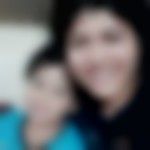 | Oct 25, 2016
10-12 Kgs by 2 years it sud be 12 or more | Oct 25, 2016
Mk | Oct 25, 2016
normally 18month baby k weight kitna hona chahiye


| Oct 25, 2016
You could give some dry fruits home made carrot halwa kakhra ..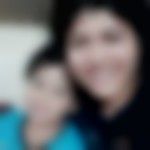 | Oct 25, 2016
u can give shakes or smoothies also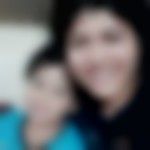 | Oct 25, 2016
hi priya my son is also 18 months I give him panner sauteed with butter with a pinch of salt, banana, or I give him beans n broccoli sautéed with butter , as he wanted to eat everything by himself hard boiled egg in bite size pieces, papaya, French toast , omelet all bite size pieces, bread roll or sandwiches ....u can give bread jam also if he likes ( my son doesn't like anything sweet ) | Oct 25, 2016
s canisha that was my concern ...thanks will do this... | Oct 25, 2016
Hi Priya, too many idlis happening here. You may give her boiled mashed potato with a pinch of salt, you may also give her daliya (sweetened or savoury depending on her taste buds). Also keep the banana for mid morning and can give apple in the evening. | Oct 25, 2016
hi preeti finger foods like? | Oct 25, 2016
hi canisha Morning I am giving idli with milk afternoon kichdi with any vegetables evening idli and night idli.... in mid morning I am giving banana r Apple. ... | Oct 25, 2016
Hi Priya, what are you currently giving your baby? And also what is the diet you follow throughout the day? Please do share that for a better suggestion.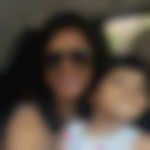 | Oct 25, 2016
Hi Priya, you can give vegetable soup or any other finger food.
More Similar Talks