Parenting
Expressed milk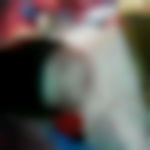 Created by Updated on Apr 20, 2016
Hi all can i store leftover expressed milk in refrigerator
Kindly
Login
or
Register
to post a comment.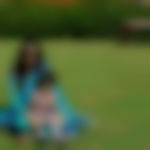 | Apr 20, 2016
Let ppl say whatever they want. They will always have something to say. Don't stress about it. You both as parents should relax and be happy then only you can concentrate on positives. Check the wt chart to analyse her weight if you are so concerned otherwise if baby is active and dojng good then its should not be your primary concern. As per the chart that I have in front of me, your baby is doing fine :). further she might have picked up some infection that's why she is not able to digest anything. Try giving her ondem baby drops and then feed her after 45 minutes. She should be fine. Ensure that you are taking care of hygiene since you are feeding her expressed milk. Bottles should be sterilised well. Take care!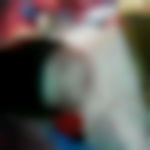 | Apr 20, 2016
Ok thnx Neha Ill try to do the same but somewhere her low wieght worrying me because she is a preterm baby and her weight was just 2. 6kg and me and my wife sruggled a lot to bring her to normal weight right now she is 3 month old and her weight is 4. 2kg but if she is not taking proper milk how will she gain wieght i guess u can understand my situation i just pissed off people saying bahut kamjor hai nd all | Apr 20, 2016
Yes, true. Once thawed milk cannot be used again. And freshly expressed milk if refrigerated can be used before 24hrs. U can check with your pediatrician too!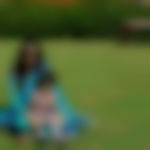 | Apr 20, 2016
Praveen if milk is thawed once and fed to baby then its not advisable to put that milk back into fridge again for re-use. Instead thaw around 30 ml once if not more and give it to baby. I hope I am able to help you.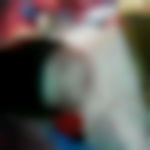 | Apr 20, 2016
I knw Neha but as u answered my earlier post regarding vomiting so whatever amount of milk my wife expressed she use to left it most of the tym so i askd could it be possible to again refrigerate it whatever is left | Apr 20, 2016
Expressed milk can be stored at room temperature for 2 hrs and in the fridge for 6 hrs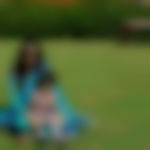 | Apr 20, 2016
Hi. Don't re use the left over milk. Instead give small quantities to avoid wasting milk. | Apr 20, 2016
Yes, you can store it in refrigerator and use it before 24 to 36 hrs in a well sterilised bottle. If you freeze it in a sterilised bottle then you can use it upto 1 month. If you are at home, then not recommended though.
More Similar Talks
Top Parenting Talks