Health
Eyesight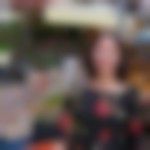 Created by

Updated on Jun 03, 2013
MY son's vision is weak probably due to our family history. His power is -2. 75 and -0. 5. It started with 3. 5 and 1 and I believe has gone down although doctors say that is not possible. They say that it was not tested correctly earlier. Can this power go down further? Are there eye exercises available to reduce power? I am taking care of the Vitamin A part. What else can be done? How about accupressure?
Kindly
Login
or
Register
to post a comment.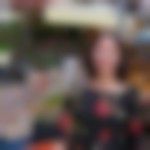 | Jun 05, 2013
The next time, I got the test done at Shroff's GUrgaon after dilation for 3 DAYS. Which method is correct?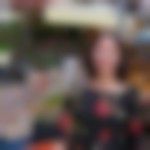 | Jun 05, 2013
Thanks DR Kaushal for your comments. I wish to also know about the procedure of getting the eyes tested. The first time I went to Centre for sight GUrgaon where they tested the eyesight after dilation for 2 hours.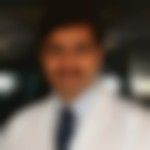 | Jun 04, 2013
Dear anurima Your power of glasses came down because it had to and not because you wore glasses. With growth of the body, the eye also grows in length which causes reduction in any plus powers. On the other hand minus powers tend to increase because of the same reason. with regular use of glasses though u were able to avoid amblyopia or lazy eye.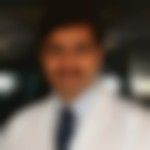 | Jun 04, 2013
Dear parent, your doctor has correctly identified the problem as incorrect prescrption the previous time. to sort out the issue, please get the eye power checked after dilatation of eye with homatropine eye drops Sorry but there are no exercises or any special diet which can reduce your son's eye power. | Jun 03, 2013
Dear M. I first wore glasses when I was about 5 years old. I had power of about +1 and +1. 75. I was told that my eye sight could improve with age but it was not a guarantee. By the time I was a teenager, my vision was 100% and I was off glasses for a few years. I am not sure if there are exercises to help improve the vision, but you could make sure that your son wears his glasses regularly. It may reduce with age in his case too. You could check with the ophthalmologist for suggestions to help improve his sight. How old is your child? | Jun 03, 2013
It doesn't happen , power can be removed with exercises only in cases where the no is very less ,
More Similar Talks
Top Health Talks