Hobbies
favorite pastime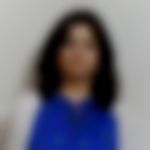 Created by Updated on Sep 22, 2017
Do u think indulging in a hobby or a favorite pastime can be a wonderful way of destressing the child considering multi-tasking that they do and hectic schdules they need to manage everyday? dear fellow parents please do give ur valuable take on this. thanks!
Kindly
Login
or
Register
to post a comment.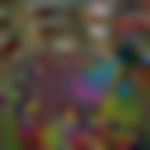 | Sep 24, 2017
Yeah, it is more important for the kids to indulge in other than school activities which they enjoy doing rather than we sending them. Their interest in the activity makes them more freshen up and hence they can concentrate more on their studies.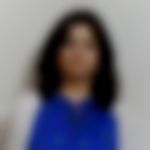 | Sep 23, 2017
many thanks Nagarathna Kamath, Amit Jain and Carol for yr inputs. I appreciate ur reply.. thanks!! | Sep 23, 2017
Hi Shikha, I think it's very important to have unstructured free time to indulge on hobbies esp for kids who are in middle and higher grades. It helps them relax and get refreshed to do their heavy school workload. I usually don't enroll my son in too many activities after school. The general rule we have is one activity each from performance art, sport and service. So always he will have only 3 or sometimes 4 activities a week. Since piano requires practice, he includes it in his regular homework schedule. So accommodating it isn't a problem. We have very restricted screentime too. Travel time from school is also very short (8-10 min). So he gets enough unstructured time to do all his favorite hobbies. | Sep 22, 2017
we have a slot on 30 min after dinner wherein all family members invluding children are free to do anything they like. | Sep 22, 2017
yes absolutely | Sep 22, 2017
My son is very interested in music. so I joined him in Carnatic music 1 month ago. Even he is trying play keyboard .He is enjoying that.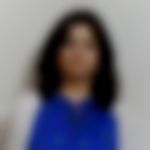 | Sep 22, 2017
we all try our best to give some relief to our children through one way or the other.. ..my girls enjoy drawing and coloring , if feasible they would do it everyday .. but due to time constraint they are not able to .. please suggest ways so that they could indulge in their favorite pastime everyday..
More Similar Talks
Top Hobbies Talks