Food and Nutrition
Feeding issue Created by Updated on Mar 27, 2018
My baby is 5 months old. He is on breastfeeding but nowadays he is not drinking milk and is very much distracted. What can I do to make him feed properly? Also can I give him cerelac?
Kindly
Login
or
Register
to post a comment. | Mar 28, 2018
The same situation with my baby who is 5 months now, gets distracted too much. For the last one month I am giving him FM in bottle, started with 60ml once a day, now around 100ml twice. He cries less n plays more. Will also begin giving cerelac at 5. 5 month mark.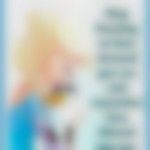 | Mar 27, 2018
welcum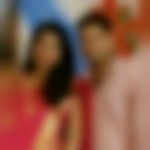 | Mar 27, 2018
ok thanku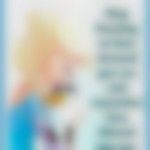 | Mar 27, 2018
ya for ur satisfaction u can wuld b better as i said my sons dr said no and my dr said start so i started but for ur baby its better ask thn gve all babies r different for my son hes perfectly fine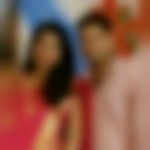 | Mar 27, 2018
should I consult doc for tat Sabrina to take ceralac?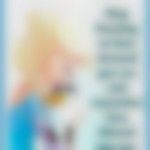 | Mar 27, 2018
yes naveena i agree even my dr had said nothing for my son but i still started coz he used to cry alot and always was hungry so i started ceralac and nothing wrng happened thts y i said start lil first till the baby is used to it thn can increase the scoops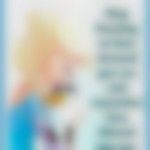 | Mar 27, 2018
welcum indu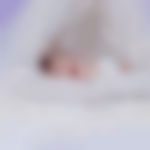 | Mar 27, 2018
But.. Giving any other food is good or not for below 6mnths... With out pediatrician suggest.. I heard that Infants Upto 6mnths breastfeed is sufficient and they don't digest any other food Bcz their digestive track is not ready to digest.. Nd if baby weight is good enough basing on age no need to give any other top feed.. If not try to give depending on doctor suggestion....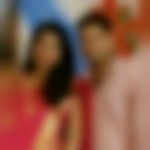 | Mar 27, 2018
thanku sabrina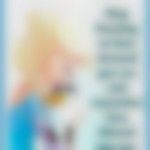 | Mar 27, 2018
hi indu c i started once a day first with 1 scoop but thn when he was still hungry so i started 2 times with 2 scoops at a time now i gve my son 3 times a day with 4 scoops so slowly u can gve more as per as the apitite of ur baby first start with 1 only scoop once in afternoon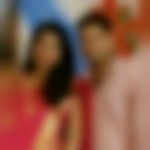 | Mar 27, 2018
how many times per day can give?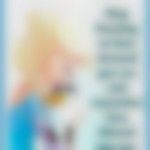 | Mar 27, 2018
Hi i started ceralac for my baby from 4 months coz he was nt full with milk now hes not cranky sleeps well and even plays with every1 i think u shuld start ceralac and c the changes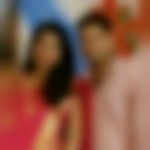 | Mar 27, 2018
my baby also same problem
More Similar Talks
Top Food and Nutrition Talks
+ Start a Talk
Top Food and Nutrition question
Top Food and Nutrition Blogs