Babycare
feeding position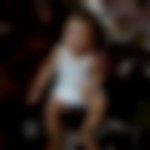 Created by

Updated on Nov 24, 2016
my son didn't get full head control. is it safe to give semi solid food when he is lying down using pillow. (head on pillow )
Kindly
Login
or
Register
to post a comment. | Nov 27, 2016
Though pediatric says not to give anything except mother's feed but at times you are forced by the situation. It happened with me. my daughter who is now more than six months old did to excepted formula so started with daal ma pani and sooji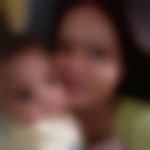 | Nov 27, 2016
If ur paedritician recommended you ,then its fine to give him recommended food. Try the techniques of Deepti first and if it doesnt work then try the mobile technique by keeping mobile far away. Does ur baby eat by spoon now after watching songs or cartoon??Does it work for you?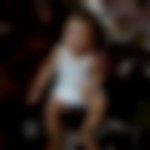 | Nov 27, 2016
my son is 5 months old(145days ). my breastmilk is not sufficient to him, i tried to feed formula Milk in bottle, he didn't drink in bottle, he hate that. for past one month he did not gain weight, so only my peadiatrician recommand the easum powder which is the combination of rice and moon dall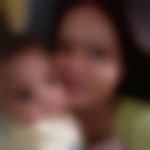 | Nov 27, 2016
I am totally agree with you Deepti whatever u said but there are some things that moms dont do by their wish,its the situation that forces them to do so. And i believe every moms concern is only to give their child proper food n nutrition by whatever way they can manage.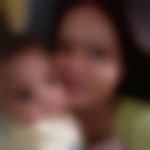 | Nov 27, 2016
I am also against to make baby watch tv or mobile but when nothing works for a child to eat,neither talking nor singing or anything. Then there is no way for a mom to entertain baby in any way so that he/she eats well. And i only make baby watch mobile during feeding and no time else and i make sure that mobile is kept far away from the eyes of baby. Every baby is different in their eating habits. And yes if the baby is below 6 months ,i totally recommend breast milk for baby.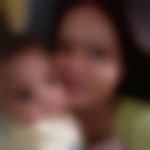 | Nov 27, 2016
If ur baby is really less than the age of 6 months,then u should only give breast milk to him and no other semi solid things. I thought ur baby is more than 6 months.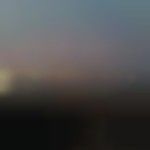 | Nov 27, 2016
karthika your baby is just 4 months old so plz give him breast milk only rest supplements and food will add to his diet after completing 6 months & Deepti R well said (Y)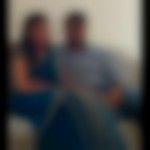 | Nov 27, 2016
Don't practice your child to see mobile or tv at this very young age. child can have severe eye problems as they grow. best way is you talking to baby or you singing songs or narrating a story, this will enhance their interactive skills. coming to your problem, make baby sit on lap and feed in spoon, if he is not eating in spoon then there is a small vessel to feed babies, we call paladai or ollale. the pointed end you can put into baby mouth they will start pulling.. hope this helps.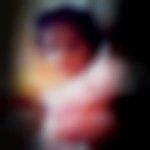 | Nov 27, 2016
if he is not having head control then do not give him semi solid food .. unless he is at least above 5 months.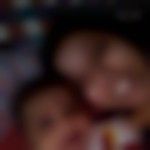 | Nov 27, 2016
If there's no head control , then your baby s less than 3 months right. Its safe only with breast milk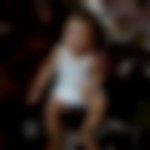 | Nov 26, 2016
ok neha :-D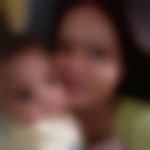 | Nov 25, 2016
Oh why u need a person to hold the phone. I always feed my baby on my lap playing video songs for her. Dont u have flip cover on ur phone. By flip. cover, stand ur phone on bed and play songs. Its simple .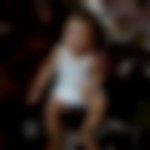 | Nov 25, 2016
i tried that position neha, but I need extra one person to hold the phone. my husband on leave today, so I managed. daily its not possible, what to do:-!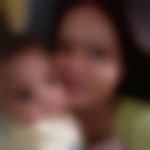 | Nov 25, 2016
We are all friends here Karthika so dnt call me mam.. Try the technique and tell me thereafter does it work or not.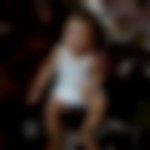 | Nov 25, 2016
ok mam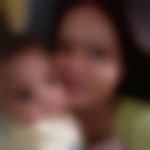 | Nov 24, 2016
Play a video song or a cartoon whatever he likes on ur mobile during feeding.. When his focus is on watching songs he will not shake his head and will eat. Try this technique..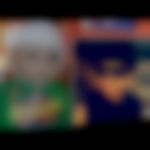 | Nov 24, 2016
u can give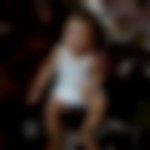 | Nov 24, 2016
i tried that position neha mam, but he didn't allow me, he is shaking his head very fast. if i hold the head by one hand he catch my another hand T_T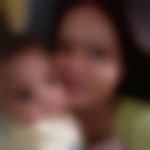 | Nov 24, 2016
I feel the best way to feed ur baby with spoon is to take him on ur lap and then feed .This is the best position to feed ur baby.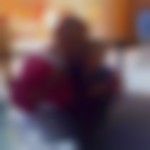 | Nov 24, 2016
No...
More Similar Talks
Top Babycare Talks