Babycare
Feeding time Created by

Updated on Nov 25, 2016
Hi all, my LO is 2 months old and is on breastfeeding. Since birth she never stops sucking even when her stomach is full. I have to forcefully stop. Now I am feeding her for 30 - 40 minutes. continously as a result of which I am having severe back pain. Can anyone suggest me on how much time should I be feeding,my daughter.
Kindly
Login
or
Register
to post a comment.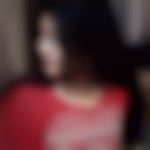 | Nov 25, 2016
if you r getting proper milk feed your milk only. no need of formula milk until unless you are having too much problem. other solution is express your milk using breast pump, store it and feed her by bottle. this will give your breasts time to relax and pain will ease up. my doctor had told me 30 mins r more than sufficient for feeding.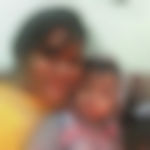 | Nov 25, 2016
Even my baby was doing the same baby will change the pattern by it self dont worry even insuffered the same way u did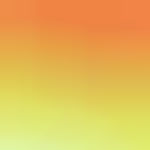 | Nov 25, 2016
U should feed her 15mins with each breast plus if yr supply is low then u should start with formula or try some home remedies to increase supply n for back ache u start doing some back exercise to get relief plus sit in proper position to feed yr baby ,u can use feeding pillow it will support yr back too.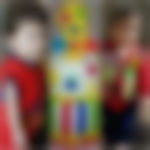 | Nov 25, 2016
Hii lakshmi... y is dat ur not bottle feeding her like wid lactogen powder or any other brands.. it becums tough for u if ur breast feeding only.. as baby grows ..almost all pediatrics suggest bf plus bottle feeding right from birth..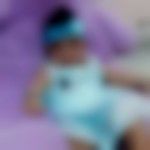 | Nov 25, 2016
take support for ur back while feeding it ll help u. feeding time is depend on ur flow of milk n baby's sucking speed.
More Similar Talks