Health
Feeding Created by

Updated on Dec 18, 2016
my baby is 5 month old... he is on BF totally... he is taking feeding only for 5 mins... is this ok????
Kindly
Login
or
Register
to post a comment.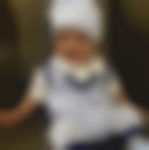 | Dec 19, 2016
I have faced the same issue, birth weight 2. 25 and he also takes 5 minutes feeding then I have checked with two ped they said if baby s gaining weight and active then nothing to worry and also check pee if he is doing minimum 6 7 times then it is absolutely fine . Also , from next month you would be starting top feeding or weaning . So check whether you wana start with formula or not Becz breast feeding is the best for the baby and I am realising it day by day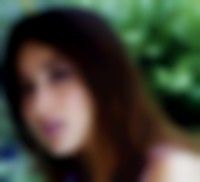 | Dec 19, 2016
whats app group 9604759091 for baby's gup shup | Dec 18, 2016
generally baby doubles their weight upto 5 ...and ur baby did ...so nothing to worry if baby is active | Dec 18, 2016
actually my baby is low weight baby... he is just 2 kg at birth... now at 5 month he is 5 kg... I m concern for his weight.. | Dec 18, 2016
thanks a lot...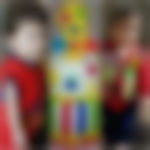 | Dec 18, 2016
dear mostly all pediatric s advice for formula milk since birth.. suggest ur pediatric n go for formula milk asap.. as the baby must be habituated for the formula milk.. as ul leave for work shortly.. it wud be tough.. n don stop breastfeed after work also.. maybe in mornings n nyt times go for breastfeed.. or u can opt for breastpump | Dec 18, 2016
I m doing the same now... but I have to join office in the month of Feb... should I start formula milk now?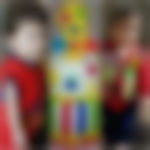 | Dec 18, 2016
Is the baby active.. if yes seems baby is like n playplay mood.. r u feeding bottlefeed also.. if yes then its ok.. if not don go by the babys demand ..u feed him regularly for every halfnhr
More Similar Talks
Top Health Talks