Parenting
Feeding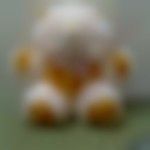 Created by

Updated on Apr 19, 2017
Baby wants to get feeded every 30 mins, she is crying like anything today if I am not feeding her in 30mins
Kindly
Login
or
Register
to post a comment. | Apr 20, 2017
Have you checked if you can express milk wit normal flow? Still she demands for every 30 min? if you have less milk while testing by expressing it, then you need to plan ur diet which helps you for well lactation....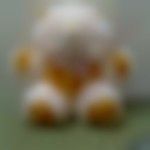 | Apr 20, 2017
she drinks for some 15 to 20mins in one feed Dharani, | Apr 19, 2017
Dear.. ur baby is just 1 month old and she needs often feeding... there is no fault or to get worried to feeding in every 30 min.... she might be thirsty or might not get tummy full bcos they don't feed @ a stretch to get tummy full since she is so small... how long she is feeding? if she is being gotten 3-4 drops for single serve, obviously she needs feeding in an another 30 min, if she is urinating @ this stage also she needs feeding to get tummy full... see dear it's summer & body use to get dehydrated often so even its good to feed her every 30 min if she demands.... don't worry.. you plan ur diet accordingly...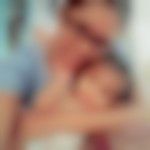 | Apr 19, 2017
I guess she don't get her tummy filed so go for natural food to increase breastmilk -Fresh raw ground nut -Tapioca (kuchi kilangu in tamil) -Bottle guard veggi These will increase ur milk so she might get it full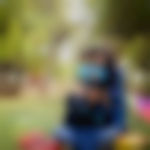 | Apr 19, 2017
How old is she?
More Similar Talks
Top Parenting Talks