Health
fell from cot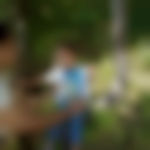 Created by Updated on Mar 31, 2017
hi my son is 8th month old. tdy he fell from cot as we were sleeping in the night. I checked if any bumps or for any swelling. I didn't notice anything as such just rubbed his head. but m wrried if any injuries. he was smiling after I rubbed with all over and when I started crying. I will be taking him to doctor tomorrow morning. any thing should be done now? not allowing him to sleep or anything?
Kindly
Login
or
Register
to post a comment.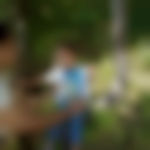 | Mar 31, 2017
thanks alot dharani and mahima. I will keep more pillows as I keep two pillows only. m satisfied as doctor too confirmed no problems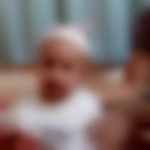 | Mar 31, 2017
hi nimmy.... the most important thing is ur baby ws active and not even crying after he fell off.... so that means he wasn't hurt much... u cn definitely c ur doc n feel satisfied but the response of ur baby speaks it all... had he been injured or uncomfortable he would have either cried or given some other reaction... most importantly he was not drowsy aftr he fell that means his head must ve hit the floor or bed but the injury ws minor and external... so I feel there's ntn to worry... n make sure u put him in a safe position to sleep.... probably use lots of pillows or bolster to act as a baricade for ur baby.... else put something on the floor beside ur bed too... probably some rug or carpet.... | Mar 31, 2017
Nimmy... pls make your son to be sleeped in middle of cot or if he sleeps in side make sure you placed pillows on both sides.... bcos chances of falling are high if he sleep without any support in future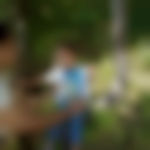 | Mar 31, 2017
thank you rashmi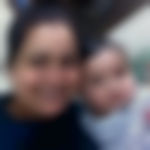 | Mar 31, 2017
No need to worry that much. For ur satisfaction consult ur doctor.
More Similar Talks
Top Health Talks