Parenting
Fever-vaccination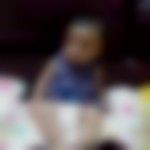 Created by

Updated on Feb 18, 2016
My daughter had her vaccination yesterday.... My pediatric gave parecetmol drops and aa she is having cold he gave few more drops too..... Somehow with lot of difficulty am giving her drops.... Now she is very dull and doesn't even want to drink milk.... She is thinking milk is also some kind of smelly, disgusting medicine.... Am worried a lot... Since yesterday she is drinking milk like only for 5times 5-10 minutes. She is always sleeping. What should I do so that she drinks milk.
Kindly
Login
or
Register
to post a comment.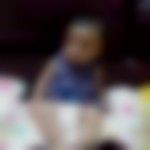 | Feb 20, 2016
Thank u aanchal and namrata...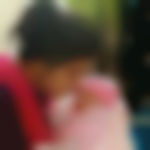 | Feb 20, 2016
Normally kids have fever 2 days after vaccination. my 3. 5 months old boy''s 3rd vaccination is due in the cmng week.... n this is normal for them to be dull n sleepy due to drousyness of medicine n uneasiness of vaccination. she will be normal by 3Rd or 4th day ..... don't force her to take milk she will automatically demand when hungry .....tc happy parenting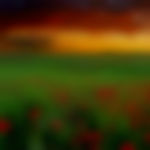 | Feb 18, 2016
Did she get DPT? My son also slept a lot after taking the medicine for fever. Not to worry.. She will be back to normal in a day or two.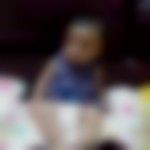 | Feb 18, 2016
Thank u gaurav and tanvi.... Relieved to hear that am not the only one worried about this parecetemol... :)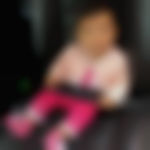 | Feb 18, 2016
My baby also slept aftr givin paracetamol So no worries she vl b fyn aftr d dosage vl reduce its power. | Feb 18, 2016
Hi... my baby is feeling exactly d same.. Dr told it wl happen fr couple of days.. n after DT baby wl b fyn.. Good luck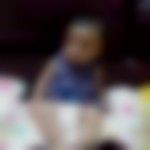 | Feb 18, 2016
Her third month vaccines .... Am trying to breast feed her but she isn't accepting.... Well I will wait and see for one more day... :)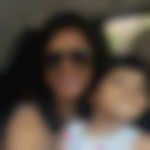 | Feb 18, 2016
Try to breast feed her and she will be fine in a day or two this happens after vaccination. Which vaccine she got?
More Similar Talks