Pregnancy
fluid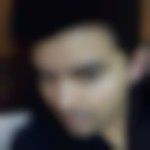 Created by Updated on Nov 03, 2016
my wife is in 8th month of pregnancy. we had monograph yesterday. he told us lack of fluid inside. is it a serious problem ?
Kindly
Login
or
Register
to post a comment.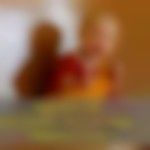 | Nov 03, 2016
one of my frnd had same situation, doctr advised her bed rest n lot of fluid intake, water, glucose coconut water n fresh juices. this may b will help she s doing well n just enters 9th mnth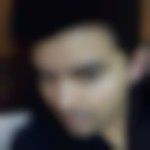 | Nov 03, 2016
doctor suggested her to take care of diet and he has given medicine for fluid. will check with doc again after 10 days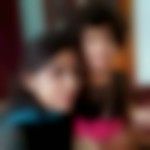 | Nov 03, 2016
since she is in her 8th month let her rest well.. coz 8th month is very crucial and its better to avoid deliveries in 8th month.. let her not do any activities dat can trigger labor as of now.. wat did doc tel u about lack of fluid? coz I too had d same problem but 20 days prior my due date n had to go for c section. Jus follow d doctor's instructions properly.. relax and keep her stress free.. m sure doc Wil tel u every week or two week scan to keep a check on d fluid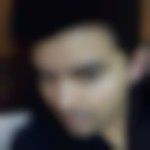 | Nov 03, 2016
thank u so much | Nov 03, 2016
Hi Ajay, although having low amniotic fluid is a matter of concern, since your wife is in her third trimester, her doctor will keep a close watch on the baby's growth. I am sure your doctor must have told you all this. Other than the fact that your wife may have to go for a C-sec, currently I can't say that there will be any major problem. Just follow your doctor's instructions carefully and everything will be fine. May God Bless you, your wife and your unborn child.
More Similar Talks
Top Pregnancy Talks