Health
Fluid Created by

Updated on May 18, 2017
My 14 month baby didn't drink water properly in whole day 100ml to 200 ml of plain water he drinks.. I tried to give lemonade and rose water juices lassy (sweet &I salty) but he is not intrested in all.. he drinks water by own when he is thursty but very less.. 100 to 200 mil in 24 hours.. he is doing urine after 3 hours which is light yellow in colour and sometime dark yellow.. 5-6 times he is doing urine in 24 hours. I am worried how to give more fluid so that his urine come colour less..
Kindly
Login
or
Register
to post a comment.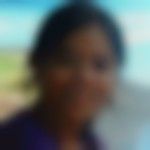 | May 18, 2017
I'm I'm I'm tr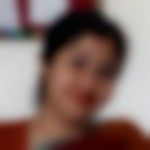 | May 18, 2017
Neha, don't give pomegranate juice every day as it may develop constipation for your baby due to its rich iron property. Make vegetable soup, add a pinch of salt and a small piece of butter. Try watermelon juice... good for your baby's tummy. | May 18, 2017
Roohafzah I tried yesterday through spoon but still he don't want to drink.. today me and my husband tried permogrante juice after 30 min he finished 60 ml of juice.. we used mobile also for rymhes so that his mind can divert but still he took 30 min for 60 ml juice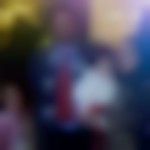 | May 18, 2017
Since it's very hot now, there is no harm giving the child some flavour in his water like Room-Afza. My lil girl has started drinking a lot of water. I give her Rooh-Afza once a day. | May 18, 2017
u can add liquids foods as well for lunch and dinner with daal ka paani n rasam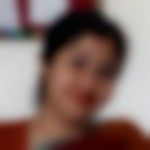 | May 18, 2017
Neha, l really can feel your depression. Just try to make him drink water when he is sleeping. Though bottle feeding is not good for a baby, but just try it. During sleep, he may think that it is his mother's nipple. Add a pinch of sugar for taste. | May 18, 2017
He don't like plain milk so I need give in form kheer porridge and milkshakes and I am giving water in sippers but he don't want to drink if I mix something in water.. I am so frustrated he don't want to eat and drink anything.. all he want is mother milk that also for only 1 min then he start playing & biting on my nipples..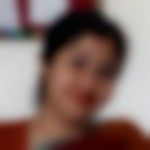 | May 18, 2017
Hello Neha, please don't worry. My 2 yrs old son is also like that. Neha, l am sure, your baby also drinks milk besides plain water. Neha,milk also has water property in it. You can try tender coconut water. *buy a sipping cup and give it to your child. He will be happy to drink water from colourful cup. *don't force him to drink water. but just give him the cup in every one hour gap and please clap when he drinks water. Children love all these things. | May 18, 2017
Giving milkshakes also daily which he likes I. e. Banana shake and mango shake.. sometime I mixed lil water in his khichdi also..
More Similar Talks