Special Needs
Flying with a 2. 5 month old need help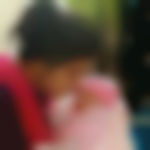 Created by

Updated on Jan 20, 2016
Old suggest fir precautions n care to be taken while flying m going ngp inDore cmng back in evening so will b flying twice in a day Pls help
Kindly
Login
or
Register
to post a comment.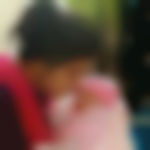 | Jan 31, 2016
Tysm everyone had a wonderful flight twice I took flight in a day n it was flawless he enjoyed his first flight like anything .... and all the tips were useful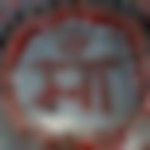 | Jan 24, 2016
Hello, i was worried during my babys first air travel at 3 months of her age.. Yeah all r correct here try to feed ur baby while takeoff n landing this is is very important as it will prevent any earache to baby.. But if she is slept already no need to worry dont wake her up, let her sleep.. No any ear drops required | Jan 20, 2016
Hi.. I travelled with my 3 month old baby by air.. and yes it was a bit difficult to breastfeed her in the aircraft as the seats r so close.. and unfortunately they were all men surrounding me and my mom.. I was feeling awkward but had to do it as nobody suggested to use a pacifier.. If your baby is sleeping then you need not feed by waking him/her up.. keep a collection of his/her fav toys and some new ones too.. generally such young babies sleep most of the travel time so not to worry too much.. All the best and take care! | Jan 20, 2016
Hi aachal, Feeding yes, but I am not able to imaging how to feed baby in such atmosphere???? Let c | Jan 20, 2016
Hi Feeding your baby during landing and take off is the best you can do. you can once consult your pedetrician before leaving . generally Dr avoid giving medicines at such young age.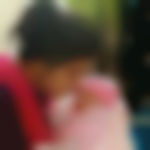 | Jan 20, 2016
Ha I do have time will b travelling on Friday . pacifier shuould not b used ....according to few articles that I read ....instead should be fed while take off n landing | Jan 20, 2016
Hi, Same with me, will be flying with my 3 months baby to Nagpur. For that I will consult my pediatric, last time she suggested me to put pacifier in baby mouth while takeoff n down. My frd's doctor has given her ears drop for baby. So different Dr different approach. If u have time its better u consult ur pediatric once.
More Similar Talks
Top Special Needs Talks