Food and Nutrition
Food for 5th month baby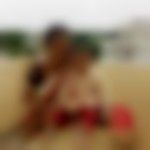 Created by Updated on Feb 21, 2017
Hii all my baby completed 4 months. I want to give him solid food. please suggest me which one to feed nestum or cerelac.
Kindly
Login
or
Register
to post a comment.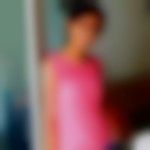 | Feb 23, 2017
Babies below six months have immature guts. they cannot digest anything except breastmilk during this period. one may assume that there is no physical harm to babies if you start solids prior to completing six months. however, please understand that leads to many problems in the long run.. such as allergies, skin problems, less immunity, more bouts of cold, stomach bugs and vulnerability to changing seasons. parents would keep wondering how come their child falls sick so often when the real culprit is starting solids before their bodies were ready for it. please contact a bf friendly doctor. there are methods to increase the bm. in case you want to wean her off early, only think if formula as that is the only substitute to breastmilk before six months of age. ragi, cerelac, cow milk, curd.. all these actually replace the bm your baby takes and thus would only result in reduction of supply within you. for further reference, please refer a website called kellymoms. ita awesome for bf mothers... it encompasses and discusses most worries that moms confront during these tough times. I have a five month old daughter and this website has been a Bible for me! :) wish u the best! tc!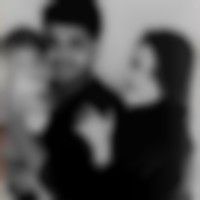 | Feb 23, 2017
Even my child I have started solids from 4 months u can better give it child boiled apple in crushed for m or rice and dal water or carrot beet juice but in lil quantity | Feb 23, 2017
it is always good for your child to give solid foods after 6 monts in the long run it is benificial for child | Feb 23, 2017
Hi madhavi u can start cerelac stage 1, it's good once a day is enough after completion of 6th month u can give twice a day | Feb 23, 2017
anu u can feed after 6 months only upto that time they can't digest anything other than milk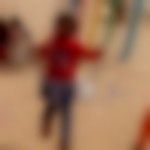 | Feb 23, 2017
hi my baby 3 months may i start any solid food pls. suggest any food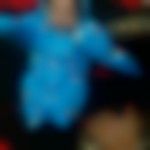 | Feb 23, 2017
well my doc suggested to give dahi two spoons after fourth month once a day n two spoons of juice once a day ....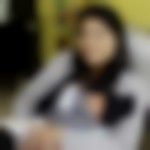 | Feb 23, 2017
As I discussed with my paediatrician regarding my baby he advised solid food after 6 months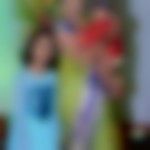 | Feb 23, 2017
we people give other food after six months... | Feb 23, 2017
Breastfeeding is best formula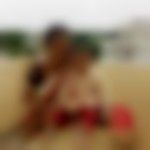 | Feb 22, 2017
Thanks for the advice I will start food aftr 2 months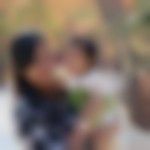 | Feb 22, 2017
plz dont gv anything excpt formula milk till 6th monyhs.. he or she can't digest at this age.. atlst wait 2months more.. | Feb 22, 2017
feeding is the only food for a child till 6 months... and till 6 months the digestive system of child is not proper so do not give any food till 6 months... | Feb 21, 2017
weaning should be started after 6 months. , b'coz the baby's head will not be stable at this stage. | Feb 21, 2017
hey dear... just wait for 6 mnth...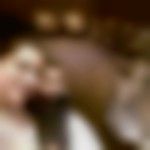 | Feb 21, 2017
dear nothing is suggested to be given before 6 months . formula or bf is sufficient but if u feel need moong dal pani strained or apple puree watery is fine once a day only in mornings. | Feb 21, 2017
u cn give half banana. dal ka pani. khichdi | Feb 21, 2017
cerelac u give at 6 months... bt if u want to give you cn give 2 tiger biscuits in little Milk and make smooth paste and cn feed ur baby only once a day.
More Similar Talks
Top Food and Nutrition Talks
+ Start a Talk
Top Food and Nutrition question
Top Food and Nutrition Blogs