Health
food for 6 month baby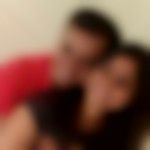 Created by

Updated on Jan 20, 2017
please suggest foods for 6 month baby
Kindly
Login
or
Register
to post a comment.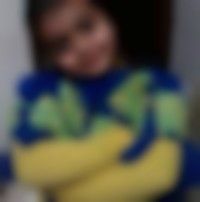 | Apr 22, 2017
cn I giv curdtto 5 mnth baby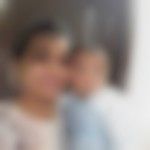 | Jan 23, 2017
you can give him sweet potatoes.. just stem and it and blend it with baby milk or blend with water into smooth paste.. your baby will love it and it's an excellent food for baby weight gain.. Apart from this give boil carrot again blend with milk or water... like this u can give him many vegetables... don't give much fruits now as it's winter after winter u can give him puree of apple, banana , banana and avacado.. can also add bit of spinach in his receipes.. I used spinach with sweet potatoes.. don't use sugar or salt for baby.. you can also use sprouted ragi powder as it's an excellent source of weight gain and very good for baby to sweeten it you can add soft dates in it and blend it ..babies enjoy this taste.. u can make smooth suji halwa with dates .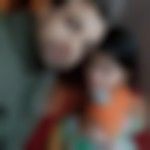 | Jan 23, 2017
u can give homemade cerelac,suji kheer,Dalia,khichdi... and provide him milk on time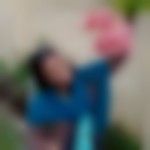 | Jan 23, 2017
give masoor dal plus carrot boiled water. I am sure baby likes it because carrot gives sweet taste to daal water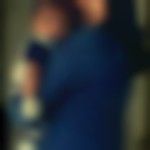 | Jan 23, 2017
Hi Deepti R, if your baby's weight is increasing, then do not worry about vomiting. Probably he takes in more than required. But if his weight is not increasing, then go to the doctor. Even my son has same problem. he pukes quite a lot. But doctor told me not to worry. | Jan 23, 2017
You can give anything in mashed,semi liquid form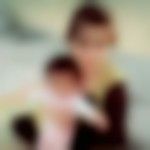 | Jan 23, 2017
Hai Give her carrot,apple,bannana ,pumpkin purees. You should boil and grid before feeding the baby.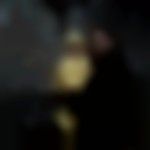 | Jan 23, 2017
mashed vegetables juice with little ghee... butter.. mashed apple... banana... don't go for soury fruits... dal pani...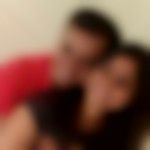 | Jan 20, 2017
thanks rim and everyone for valuable advice. i suppose there is a link as well for food for 6 month baby. Please share the same if anyone has it.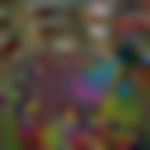 | Jan 20, 2017
First of all, they get their required amount of salt n sugar from breast milk. Their systems are not fully developed, so metabolism of excess amount takes time. And most important, they r developing taste.. so let them have the original taste. Once, they get used to foods with sugar n salt.. they will not take it as such.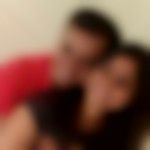 | Jan 20, 2017
why not to add salt or sugar?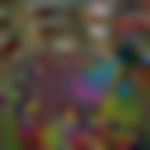 | Jan 20, 2017
U can start with boiled Dal water, rice water, vegetable stock.. initially introduce single item for 4 days i. e. you are following 4 day rule. Once, you see that the child is non allergic to the particular item you can mix and match and make various items from the ingredients which you have already given to your child. Don't add salt or sugar at this stage to the recipe you make. Let the recipe be running consistency initially n gradually make it semi solid in nature. I started with veggies first followed by fruit.. this leads to acceptance of taste by the kids.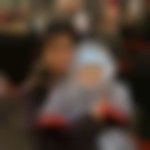 | Jan 20, 2017
U can give carrot puree, Apple shake, mashed banana nd potato. dal rice water suji ki kheer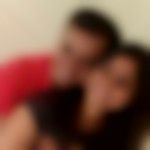 | Jan 20, 2017
which veggies I can give her n also please tell suji recipe | Jan 20, 2017
hi harshika! daal paani, khichdi, soup, mashed veggies, sooji are a good starting point.
More Similar Talks