Pregnancy
food recommended for pregnant women Created by Updated on Aug 02, 2016
Hi, I'm pregnant for the first time and now I'm in my 14th week. elders and relatives advised me to have healthy food, however I never feel like having food nor I feel hungry. completing a plate of meal looks like a huge task. is this common? by not having adequate food, am I troubling the little. one inside? please advise
Kindly
Login
or
Register
to post a comment.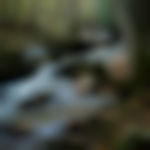 | Jul 30, 2017
Now you won't feel hungry but u should drink 3 to 4 litres of water every day. u sld hv fruits,dry fruits and vegetables in your meals. | Aug 04, 2016
have atleast a litre of milk everyday. only homecooked stuff. | Aug 02, 2016
Hi sandy.... congratulations. Try and eat something or the other at an interval of 2-3hrs. Avoid eating at one go. As others mentioned have a balanced diet to have healthy baby nd u to remain healthy.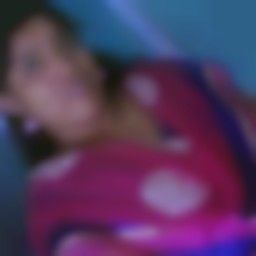 | Aug 02, 2016
Avoid large fish bcoz it contain mercury .and red meat also not good. dont eat pinapple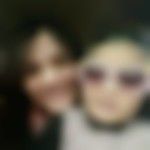 | Aug 02, 2016
Hi, you might be either having a lot of nausea which is causing your hunger to die down. I was in the same situation a year back. You are not harming the lil one inside because the baby will extract whatever nutrients and minerals they require from the mother (smart ones), but you will become very weak and lethargic. You have to weigh the kind of food you are eating. It doesn't have to fill your tummy (never stuff your tummy) but some dry fruits, fruits, veggies, curd, milk, protein has to reach your body in proportions every day. Please remember, pregnancy is still better... the actual fight will start once the baby is out! So please have enough to handle your baby and yourself post-pregnancy:) All the Best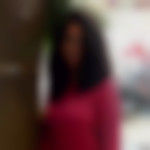 | Aug 02, 2016
hi Sandy! congratulations!! eat a proper balanced diet.. include salads, fruits, milk, juices, veggies, have dry fruits like almonds,walnuts.. as preeti said avoid junk outside food. preferably have home cooked meals.. include fiber rich and iron rich food... | Aug 02, 2016
thanks for your advise. what kind of good can i have? right now I'm having fruits and a glass of milk everyday. is that enough or should I incorporate anything in particular in my diet?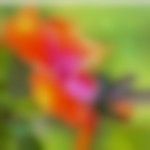 | Aug 02, 2016
Hii, yes this is very common during pregnancy. But now u have to take care of yourself and the little one. It is advised to have wholesome meals during this time. In your case if u don't like to have one whole meal at time. Then have small portion of meals. Incorporate fruits, milk, dry fruits more. And lastly a very common lines u will Hear now is "jo Maan kare woh Khao". So just follow your heart.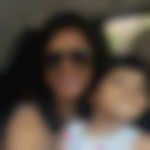 | Aug 02, 2016
Hi Sandy, yes it is true you need to take care of your diet but in 1st trimester many dont feel like eating so do not worry eat whatever you can avoid junk and outside food include plenty of fluids like coconut water and fruits in your diet. Take care.
More Similar Talks
Top Pregnancy Talks