Health
Food Created by

Updated on Jun 14, 2017
What i can give to mah 6 mnth bby
Kindly
Login
or
Register
to post a comment.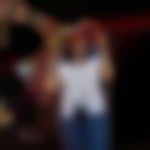 | Jun 16, 2017
you can give soups tomato soup palak soup Moog soup bajra soup (pearl millet) rice flour soup any smashed fruits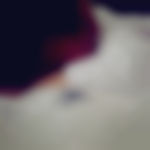 | Jun 16, 2017
yea fruits juices contains higher amount of sugar. give apple or pear puree among fruits. and vegetable carrot sweetpotato potato . raw banana powder is also very good for bBies and tht too can be homemade like raagi powder.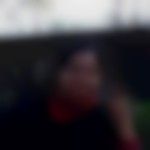 | Jun 16, 2017
fruit juice and Dal water should not be given... it contains least nutritive value...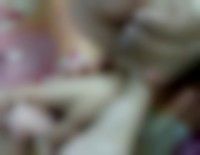 | Jun 16, 2017
u can give raagi, mashed boiled potato, mashed boiled apple, raw mashed pappaya,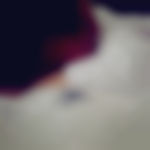 | Jun 16, 2017
i didnt buy raagi powder from market as i doubt its hygienic. i prepared it myself. for tht just buy the ragi millet and wash and soak it overnight. next day keep it for drying. and even you can tie it in a muslin cloth and keep it for sprouting before drying it. this stage is optional. sprouted seeds has more vit b complex too. once dried just roast in under low flame till aroma comes. then grind it into fine powder and sieve it .. keep in closed comtainer. daily take 1 to 2 tsp and add water and cook. thts the second method.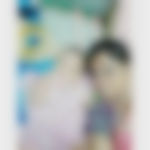 | Jun 16, 2017
Simply you can get ragi powder from shop or prepare powder from millet. Boil 1 cup water add ragi powder 1 to 2 spoon mix well without forming lumps add jaggry if needed .Once the consistency become semi solid you can take it and cool it. Then add formula milk depending on consistency your baby will eat.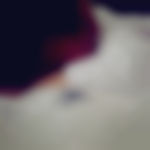 | Jun 16, 2017
you can buy the raw ragi and then prepare it in 2 ways. it looks like mustard seeds. 1. soak 1 tbsp overnight in water after washing it several times. nxt day remove tht water and add frwah water just enough to soak it and grind it. you will get its milk. sieve tht milk and throw the skin waste. sieve couple of times so tht finally u get only the milk. just cook this in low flame ..keep on stirring untill the liquid thicken.... once u stop it ll form lumps so keep stirring til u get the desired consistency. you can add babys formila milk or bm little to make it looser and for taste.. you can also add kalkandam for sweetness. | Jun 16, 2017
I dnt knw how to make ragi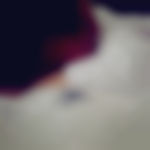 | Jun 16, 2017
initially i recommend u start frist day with a fruit puree but once a day to know if there is a ny reactions. then u can incr3ase it to 2 times and then by 7th month to 3 times a day. rather than juices purees are good as juice will contain more sugar in it. then u can give raagi. bcz fruit puree will not satisfy his hunger as it is quickly digestable . raagi has the highest amount of iron in it and tht is the most important nutrient required at this age for his bones. ragi is also the least allergen and easily digested. u can tht for his lunch one time a day.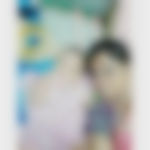 | Jun 16, 2017
Hi priyanka.. you can start with 1 or 2 spoon for 3 times a day. Mornin fruit puree noon dhal water/ khichdi and night cerelac ..In between u can feed milk | Jun 16, 2017
Can u plz tell me hw mch quatity to give nd hw mny times a day | Jun 14, 2017
Okk thnxx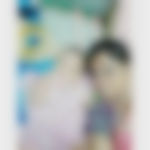 | Jun 14, 2017
Giving fruit puree (mashed fruit) instead of fruit juices is good for baby. First you can start with apple | Jun 14, 2017
Fuit juice???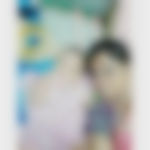 | Jun 14, 2017
Hello.. You can start with Dhal water , Rice water , Fruit puree , Home made cerelac .
More Similar Talks
Top Health Talks