Health
For gaining weight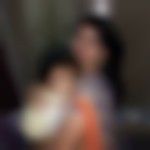 Created by

Updated on Apr 15, 2017
Hi my daughter is 10mnths old & her weight is only 7kg. is it sufficient weight or not? What should i do for gaining weight?
Kindly
Login
or
Register
to post a comment. | Apr 18, 2017
A baby should double his/her birth weight by 6 months. If this is so then baby has normal weight gain. Also as per my pediatrician baby should gain approx. 850 gms to 1 kg per month for first 3 months and then 500 - 600gms from 4th month onwards till 9th month. From 10th month weight gain gets slower than previous months. If this parameter is not followed by then there might be other reasons. 1. Right nutrition 2. Hereditary Nothing can be done in second case. If baby is active and achieving benchmarks at right time then no need to worry. But for right nutrition your Pediatrician may suggest you some Multivitamins, Calcium Iron & Vitamin D3 supplements. Also you may give baby some weight gaining foods after baby reach 6 months benchmark like - Breastmilk, Banana, Beans, Potatoes, Cow whole milk curd, Desi Ghee ( not more than half teaspoon in a day), Sweet potatoes, cheeku, Pears. | Apr 17, 2017
consult your pediatrician for supplements if you are worried about weight gain. | Apr 17, 2017
Babies should be given vitamin D and iron supplements for normal weight gain.. bananas are good for weight gain.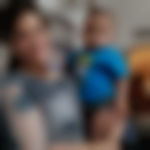 | Apr 17, 2017
my baby s 6mnths old n his weight is 5 n a half is it nrmal or if it s nt dn wat shud i do to increase his weight | Apr 17, 2017
Weight gain depends on birth weight. Babies should be double their birth weight by 6 months and tripled their birth weight by 12 months. | Apr 17, 2017
you can try giving manna baby food , its good manna-banana-rich | Apr 17, 2017
if my daughter is 8 month old can i add ghee in khicdi for her | Apr 17, 2017
my daughter is 8+.. she is very lean.. she is not interested in eating not even drinking milk ali what to do.. if I'm giving her mashed potato in wht quantity should I giv her | Apr 17, 2017
Zarna.... yes weight is normal and healthy too | Apr 17, 2017
Ponmani.... yes it's normal and no worries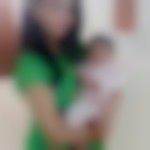 | Apr 17, 2017
Hi Niti. .keep in mind that ur child shud gain 10 kgs by the completion of 1st yr.. since ur baby's weight is only 7kgs by 10 months, she shud have gained more weight so that she can meet the target.. try giving her mashed potatoes, carrots, oats porridge khichdi wid a pinch of ghee.. | Apr 17, 2017
my son is 6 month old and his weight is 7 kg , is it OK? | Apr 17, 2017
my son s often urinating after feedin,is tis an issue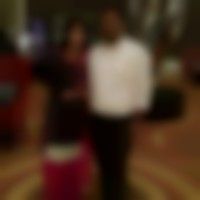 | Apr 17, 2017
hello... my son is 2 month and 9 days old... his weight is 5. 5 kg.. is it ok??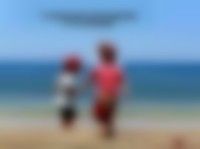 | Apr 17, 2017
u can add butter fruit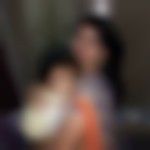 | Apr 16, 2017
OK I'll try. Thank you so much. | Apr 16, 2017
Niti... weight is perfectly fine and still you can add other foods except NV that I have mentioned...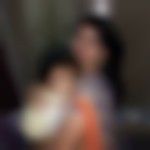 | Apr 15, 2017
&am pure vegetarian.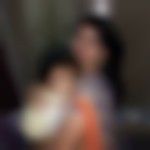 | Apr 15, 2017
Her birth weight is 2. 25kg. | Apr 15, 2017
Niti... birth weight should be tripled @ 12 months and each baby has its own growing pattern & it's seems to be quite less weight to me... you can add egg yellow yolk, pulses, lean meat, full fat milk or creamy, milk shakes, ghee wit idly, chappathi mashed, butter dishes in daily routine food of ur baby....
More Similar Talks
Top Health Talks