Health
formula milk or cow's milk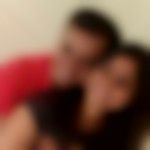 Created by

Updated on Jan 30, 2017
My baby is 6. 5 months as I ll b joining work and plan to keep her on bm as well. should I give her cow's milk or fm. if fm please also auggest which fm is best fr babies
Kindly
Login
or
Register
to post a comment.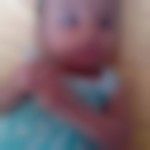 | Feb 01, 2017
thanks Yogita .. I found nothing when I was searching wwading . thanks for helping me | Feb 01, 2017
vavding is also called false black pepper as it mimics black pepper in appearance. in Hindi it's called baibidang. my baby is 11 months and I prefer giving him formula milk. chk with ur baby doc abt which formula to be given.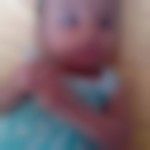 | Feb 01, 2017
wat s wwading | Jan 31, 2017
cow's milk is good but first u boiled milk with water in same portion and when they boiling add Ayurvedic medicine wwading n sunth and den gv to baby no harm.... like 1cup milk+1cup water+4_7wwading+small amnt of sunth..... boiled upto d milk remain 1 cup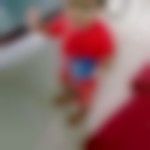 | Jan 31, 2017
hi am giving formula milk for my baby from 2nd month onwards and also giving packet milk from 6th month onwards. U can also give cow milk but the milk should taken from only one cow. now days there are mixing the milk of two or three cows. if u get the cows milk from one cow only u can give that milk. or else u can for the formula milk to ur baby. am giving dexolac premium to my baby it's good.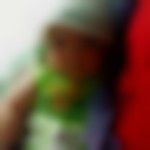 | Jan 31, 2017
hi give formula milk it z best am giving my baby since 2nd month now she z 1yr 1month Lactogen z gud.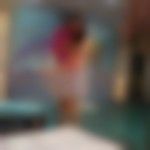 | Jan 31, 2017
according to Ayurveda cow milk is best for babies after mothers milk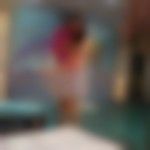 | Jan 31, 2017
cow's milk is safe I m giving it to my daughter she is 5. 5 months old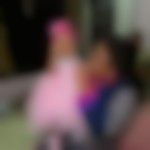 | Jan 31, 2017
I have started Cow milk after Six months | Jan 31, 2017
formula milk is better than cow milk.... my baby is 1year 1months old... still I prefer formula milk.... I give ENFAMIL... NAN is also good...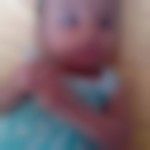 | Jan 31, 2017
s I agree with Priyanka. Last two days I was giving cow milk for my son . he s now six months first week. those two days his stool has became white. and u might know white stool. today I stopped cow milk. so don't commit the mistake which I did. | Jan 31, 2017
gv formula milk till age 1 . i prefer lactogen 2 | Jan 31, 2017
u can use either NAN or Lactogen.. both are equally nutritious | Jan 31, 2017
give your baby only formula milk at least up to 9 months after which you can start cow milk.. basically cow milk to too proteinaceous for babies to digest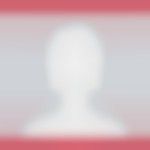 | Jan 31, 2017
Formula milk is better than cow milk under d age of 1 coz cow's milk contains high concentrations of protein n sum minerals which can stress their immature kidney. Only after 1 dey r able to digest cow's milk. My peadiat. told me to use similac advance.. Nd I think its gud enough.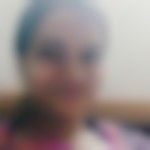 | Jan 31, 2017
at 6. 5, your baby's digestive system is quite weak to digest cow milk, hence, formula milk would be best to feed to your baby.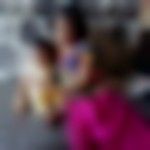 | Jan 31, 2017
Coconut milk safe your baby. | Jan 31, 2017
r"sgdhayslauqoqyqiwjskwlakdpeiqo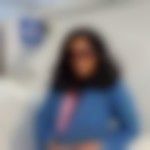 | Jan 31, 2017
my baby is 3month old hvng loose motion can anyone suggest any remedies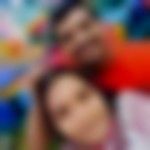 | Jan 30, 2017
I joined wen my baby was 6 months. I used to pump bm for giving her once in morning. After that only formula milk. For Fruit mash U can replace almond milk instead of formula milk. Cow's milk only after 1 year.


| Jan 30, 2017
please give her formula milk. My doctor advised similar. However for making food he suggested to use normal milk. Please use cow milk after 1 year of age.
More Similar Talks
Top Health Talks