Health
formula milk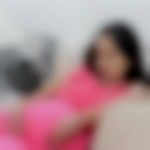 Created by

Updated on Aug 30, 2016
my twin sons are 5 months old. now elder one is 6. 5 kg n younger is 6. 8 kg and born weight is 2. 6 kg n 1. 5 kg respectively. now i dont have breast milk. earlier was little bit milk came i. e. 20 ml only. formula milk is safe for future ? elder son weight is not improving . born weight was gud. so worried plz guide me
Kindly
Login
or
Register
to post a comment.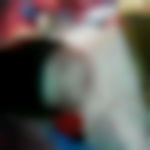 | Aug 31, 2016
6kg+ in 5th month is a good weight and if ur babies are active there is no need to worry let the others say..... my daughter is 7 month old she is around 6. 5kg because she lost 1. 5kg during her 5th week as she was not able to suck nipple whenever i ask to my pediatrician he says ur baby is completely healthy and lyk others parents i also ask other babies are arnd 7kg+ why mine is so weak he always say ur baby covered that 1. 5kg of weight plus her bw was also 2. 6kg so she is completely healthy. See what im trying to say if someone is saying ur baby is not healthy then u just compared ur baby with other babies by their birth weight if other baby is born with more weight then obviously he will gain weight more faster hope u got my point i knw what it feels when someone says ur baby is weak to my baby many says the same but many times i don't care to them i always feel my baby healthy lyk others i feel her lyk 8kg+ because she not only covers her loss weight but also gained weight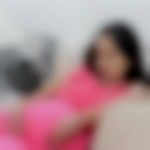 | Aug 30, 2016
thxs shanki. my sons are 6. 5kg n 6. 8 kg n activities also gud but my mother law saying elder is weak. so worried | Aug 30, 2016
He is near around 7 kgs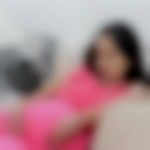 | Aug 30, 2016
thanks for replying girls. my is naan pro 1 . if u don't mind plz tell ur son weight. dr is saying no issue abt weight. u start food. | Aug 30, 2016
My baby is 5 mnth+ and he is on formula feed since bigning along with breast milk but now he is only on formula feed n he is perfect in his weight n activities .. But ask ur pediatrician first that which milk formula u should go with... My one suggested me similac advance. | Aug 30, 2016
Formula milk is absolutely safe for child. That close to morhers milk. you can give that to ur kid. For weight you can consult with a good Pediatrician.
More Similar Talks
Top Health Talks