Health
formula milk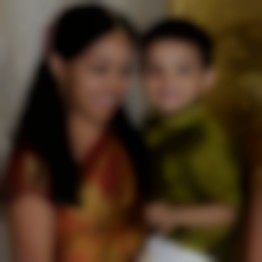 Created by

Updated on Jun 13, 2017
hi can you plz suggest me which formula is best fr weight gain ...I just started similac advance fr ma 4 months baby... BT I need some suggestion fr yo experience..
Kindly
Login
or
Register
to post a comment.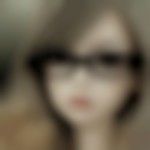 | Jul 27, 2017
I saw many readers have been asking for suggestion on food for weight gain in baby so i am sharing the some food name. Food like potato, pupkin sweet potato, dal, ghee, ragi, almond yogurt, egg and milk help the baby to gain weight. I extremely suggest you to try Hipp Organic Milk Formula (you can see it here https://myorganicformula.com/collections/hipp-organic-formula).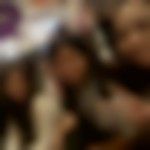 | Jun 19, 2017
According to what I read, a newborn usually regain its birth weight by the time it is 14 days old. And doubles its birth weight in 3-4 months. You can expect your baby to triple its birth weight by about 1 year of age. For babies, below 6 months of age, sufficient breast milk is the only way to gain weight. Breastmilk is the most nutritious, healthy, balanced and superfood for your baby to gain weight. Breastmilk can be easily digested, so your baby will rarely have constipation, diarrhea or upset stomach problems. Since you are bottle feeding your baby with formula milk, you should take consideration of what formula milk can be the best alternative for a breastmilk. I highly recommend you to try Hipp Organic Milk Formula (you can see it here https://myorganicformula.com/collections/hipp-organic-formula) . I have tried and tested Hipp Organic Formula and I was very satisfied with the results. Since then I have been feeding this milk formula from my eldest till my youngest one. What makes it different from other formula milk? Their milk is an organic formula and is specially formulated using only the finest organic milk and contains Omega 3 & 6 LCPs (DHA & AA) and oligosaccharides (GOS) , as well as all the important vitamins, minerals and other nutrients (required by law) that babies need to grow strong and healthy.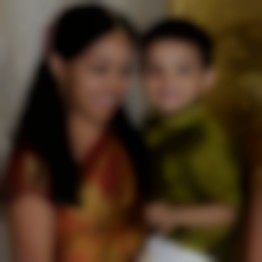 | Jun 13, 2017
yep thanks.. am doing it already to retain ma milk supply. thanks much again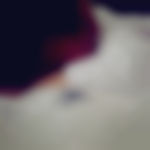 | Jun 13, 2017
similac is a good option. and once you feed him a 60 to 80ml milk and once he is asleep try expressing ur milk and store it. and when he wakes up u can give that too. . in this way ur milk supply will not further reduce. as milking is always a sucking reflex... more the child sucks more the milk ll b produced.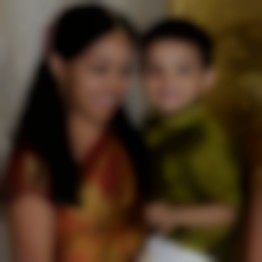 | Jun 13, 2017
I know these info. thanks anyway. ma milk is not sufficient.. so I just started formula.. DAT too I am giving nly one r two serving when ma milk is very low ...I never used formula even fr ma first son .so no idea which is gud nd which powder is specifically formulated fr weight gain.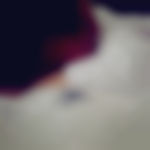 | Jun 13, 2017
how much does he weigh now and wat what his birthweight ??.. formula for just weight gain is not a healthy practice. tht weight gain is like a balloon inflated. provide formula only if your bm is not sufficient or if you r working and so you may subsititute it for one or 2 formila feeds. otherwise just for weight gain is not recommended as he is being deprived of breastmilk nutrients and immunity too.
More Similar Talks