Health
Gas problem Created by Updated on Apr 15, 2016
My baby is two months old. She is having gas problem which makes her cry very much... plz tell what to do inorder to avoid the same..
Kindly
Login
or
Register
to post a comment.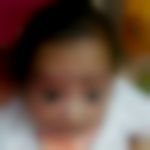 | Apr 17, 2016
Ya one cardimon and a pinch of fennel ...... | Apr 16, 2016
Anjali can u plz tell me in what quantity should i take fennel n cardimon to make kada??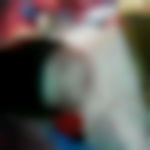 | Apr 15, 2016
Try rantac drop for gas first ask ur baby doc or u can try dabur janam ghutti also try some bhuknoo and methi in ur diet this will also help ur baby to some extent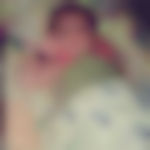 | Apr 15, 2016
U cn also give him gripe water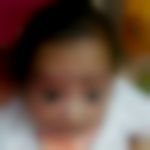 | Apr 15, 2016
My two months baby have same problm but i gave him fennel and cardimon home made kada its very much useful ....give twice a day ...its really works | Apr 15, 2016
Thank u Monalisa.. sometimes i gv her colic aid for colic pain as advised by pediatrist. | Apr 15, 2016
after feeding your baby put him/her on your neck in upright position and rub your hand on his back downward manner until he burps.. still uf the problem persist give him gripe water for gas n colic or there is a medicine name Cyclopam DF for colic n gas or vitazyme drops for digestion still consult your doctor before giving... | Apr 15, 2016
Thank u dears... I am making her burp after every feed and also gvng gripewater twice a day... bt stl shez hvng gas problm.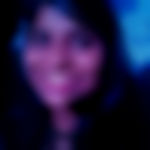 | Apr 15, 2016
My lo also had the same problem. Burping in between feeds and holding the baby upright for at least 10 mins after feed will help. I also give gripe water to him every night because he used to usually cry at night. So you can give it accordingly before the baby generally cries.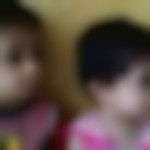 | Apr 15, 2016
Burping n u can also give gripwater or somva 34 . It's very useful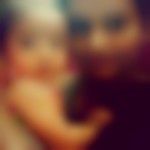 | Apr 15, 2016
Burping is the best option to realise gas.
More Similar Talks
Top Health Talks