Health
gas problem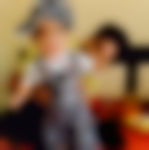 Created by

Updated on Oct 27, 2016
my one month old son have gas problem. somtimes he cries a lot due to this . what should i do??
Kindly
Login
or
Register
to post a comment.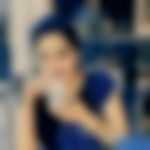 | Oct 30, 2016
Carmen ,is colic acid similar to gripe water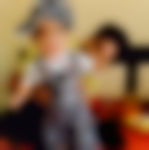 | Oct 30, 2016
carmen ... what is nuk brand | Oct 29, 2016
give colic aid.. best for the kids.. i gave both my kids from 1 month n never had a problem n if u bottle feeding try n use nuk brand ...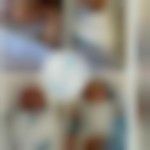 | Oct 29, 2016
it's happens till 3months but don't worry give nice burb to him.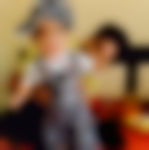 | Oct 28, 2016
thanks to all for ur replies ...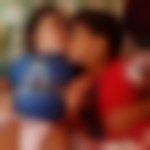 | Oct 28, 2016
Hi no worries.... its common in all babies.... feed him before he cries a lot.... after feeding burp him nicely so that he gets 2 or more burp sounds..... put him on tummy everyday..... at mornings do exercises to him..... with ur doctor's advice u can give colic aid.... if u breastfeed... u plz avoid channas, potato's, etc..... I think these points wil help u little.... takecare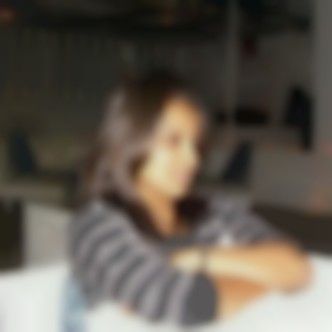 | Oct 28, 2016
please apply hing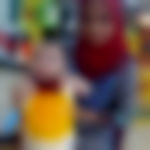 | Oct 28, 2016
no saumya my baby is also a month old and doctor told gripe water and bonnison should be given after 3 months only. doctor prescribed me neopeptine drops | Oct 28, 2016
hi... u can give gripwater or Bonnisan ...for gas trouble... it clears the baby stomach... and healthy | Oct 28, 2016
my son was prescribed Colic aid you can consult your pediatrician for such drops to give relief from gas | Oct 28, 2016
give colimax drops after consulting with ur paediatrician. .really usefull


| Oct 28, 2016
Hi Anchal, you can also use a small baby pillow not the one with hole inside a normal one that will keep baby head a Lil up and will reduce refund and gas, as the same suggested by my pedestrian,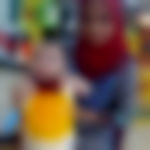 | Oct 28, 2016
tummy time also help the baby... make him lie on his tummy | Oct 28, 2016
Consult pedc.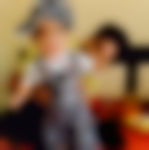 | Oct 28, 2016
i am applying hing and giving him ajwayan water ... but condition is same ... he is not able to sleep | Oct 28, 2016
Hi, agreed with @tulika and @anshu, apply hing on his naval and alao try to do constipation massage. Also give him burp after every feed. If problems increase consult pedc, they will suggest some medicine for gas/colic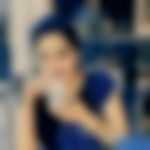 | Oct 28, 2016
applying hing near naval or heating with ajwain oil gives immediately relief .But for long term result if your baby is on bf you need to pay attention what could be probably reason for gas. Food like cabbage,radish,bread,chocolates,rajma,chana are prime suspect. Mother should drink lot of fluids.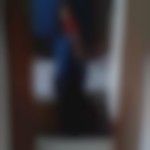 | Oct 28, 2016
make a mixture of hing nd water nd apply it near the baby naval..... nd u also give neopeptine 6-6drops in the morning nd evening. ....its vry gud I m also using this for my baby....
More Similar Talks
Top Health Talks