Health
Gentic Anemia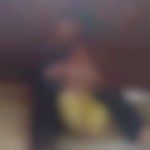 Created by

Updated on Mar 04, 2017
Have any one is dealing with genetic anemia in child. My 7 month old has Diamond blackfan anemia. A type of rarest genetic anemia.
Kindly
Login
or
Register
to post a comment.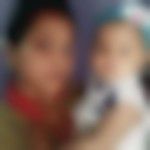 | Mar 06, 2017
blood transfusion every time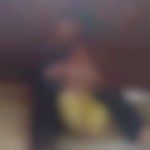 | Mar 05, 2017
from 6 to 23 how you manage HB. by blood transfusions or steroid.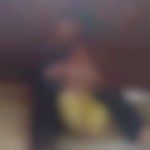 | Mar 05, 2017
thanks for information.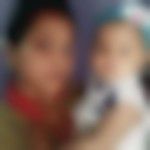 | Mar 05, 2017
bmt is done in aiims. my father in army so I treated in army hospital. bmt is also treated in baglore but I don't know clearly in which hospital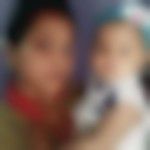 | Mar 05, 2017
after treatment u have to take so much precaution for ur baby. no outside visit. only boiled food given and 1 to 2 year Dr. observe ur baby every month that the doner cells properly work or not. vaccination is also given again after bmt and one more thing that bmt is so costly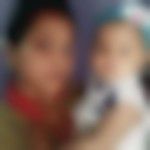 | Mar 05, 2017
hiii vidha, I have this problem from the age of 6 year but that time bmt is not done in India. I got the treatment at the age of 23. my sister donate me stem cells.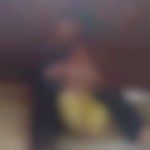 | Mar 04, 2017
sorry ranjani. misspell your name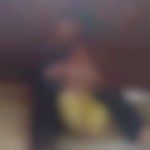 | Mar 04, 2017
rajni in what age you go through BMT. what are precautions should be taken after this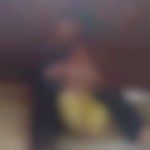 | Mar 04, 2017
thanks rajni. there are millions of questions in my mind regarding BMT. why where when .l have to take care of my elder son also. please guide me.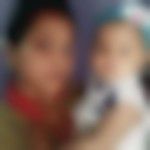 | Mar 04, 2017
hello vidha, I don't know about genetic anemia but in past I suffer from aplastic anemia. in this I have the prblm of reduced blood cell. I'll treated with bone marrow transplant. if u need any suggestions in this u can ask me.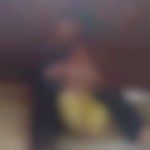 | Mar 04, 2017
thanks puloma. I want to know what are the other methods of treatment other than steroid | Mar 04, 2017
hi vidha, Diamond-Blackfan anemia is a disorder of the bone marrow. The major function of bone marrow is to produce new blood cells. In Diamond-Blackfan anemia, the bone marrow malfunctions and fails to make enough red blood cells, which carry oxygen to the body's tissues. The resulting shortage of red blood cells (anemia) usually becomes apparent during the first year of life. Symptoms of anemia include fatigue, weakness, and an abnormally pale appearance (pallor).
More Similar Talks