Health
good face cream Created by Priyanka Updated on Jul 05, 2017
hi, my baby girl is 9 months, can anyone please suggest a good face cream as after using Sebamed facial cream,she developed rashes
Kindly
Login
or
Register
to post a comment.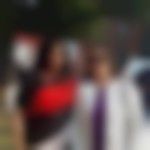 | May 28, 2018
You can use Mamaearth milky soft face cream for babies as soon as day 1. The milk proteins locks the moisture and soothes baby's skin. The murumuru butter improves skin texture by providing relief from eczema, dry skin. It's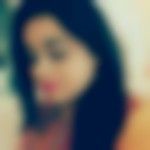 | Jan 22, 2018
Do try mamaearth body lotion. It is as thick as a cream and provides great moisturisation | Jul 06, 2017
yes thank you all for the suggestions... mama earth lotion I could see, but no specific face cream, is that the same one.. ?? also with Himalaya ,it says baby cream, please help with the exact name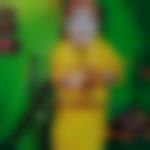 | Jul 06, 2017
Hi Priyanka... I would say that use only 1 product dont change it.. u can take either Himalayas product or mamaearth products.... but take any n stick to 1 product only | Jul 05, 2017
Mama earth lotion is very mild and hydrating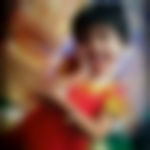 | Jul 05, 2017
Chicco cream n Himalaya baby cream are best. I used to both of my daughters. they got the good complexion. | Jul 05, 2017
use citaphil cream the best..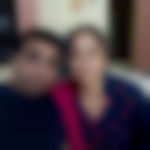 | Jul 05, 2017
try aloe grace cream...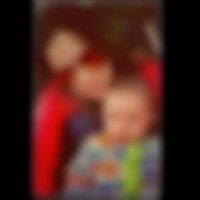 | Jul 05, 2017
Hi, I would suggest to use Mamaearth lotion. Works amazingly well on baby's skin keeping it soft and supple. Skin is hydrated all day long. Even I am using it. | Jul 05, 2017
himalya baby face cream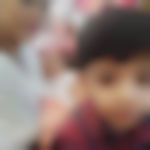 | Jul 05, 2017
Use mothercare products, they r best.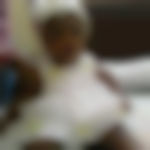 | Jul 05, 2017
try chicoo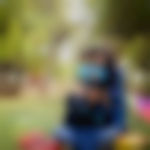 | Jul 05, 2017
you can try Johnson's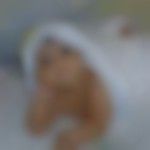 | Jul 05, 2017
oilatum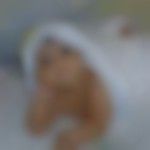 | Jul 05, 2017
oilatum