Health
gripe water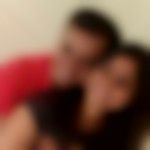 Created by

Updated on Aug 27, 2016
my 1 month baby has gases. my mom in law telling me to give her gripe water. should I?
Kindly
Login
or
Register
to post a comment.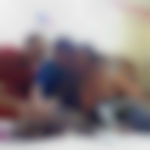 | Aug 29, 2016
i hv two chldrn.. my sn is 8 yrs & my daughtr is 2 mnths nw.. i hv givn gripe water to my sn whn he ws infnt & also gv d same to my baby nw.. & i cn say she is fyn.. she doesnt feel drowsy or nythng else.. so i cn sy elders r nt evrytym wrng. | Aug 27, 2016
Agreed with everyone.. Say no to gripe water even my mother in law also insists me to give gripe water but my pediatrician say no strictly... U can also do one more thing .. Take a soft cusion n lay ur baby from tummy side for releasing colics.. It wil help.. Or hing nuskha also works well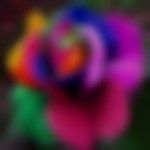 | Aug 27, 2016
agree with bhargavi.. give colicaid drops few minutes before feed.. tummy time is great!! if tummy time not possible on bed directly, use different position like take support of ur thigh (baby tummy on ur thigh, and feet just touching bed)..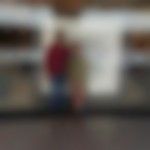 | Aug 27, 2016
plz don't give gripe water to ur baby... it makes ur baby to feel drowsy becoz of d alcohol content present n d gripe water... u can give neo peptine drops... If u wants to deal it naturally,then u can soak hing in d breast milk for 3-4 minutes & give it to ur baby...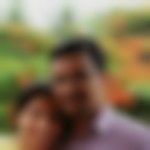 | Aug 27, 2016
hi, I also have a very gassy baby.... my pediatrician strictly forbid me from giving gripe water. burping, tummy time, and colic aid drops helped us.... more than anything..... patience. it's not dangerous for the child and they will eventually pass this phase too.... so next time someone suggests gripe water , smile and say no. | Aug 27, 2016
please don't.. you can give some tummy time.. also gently massage the tummy in circular motion.. you can apply a little hing mixed with water externally on the tummy.. but please don't give anything internally.. if your baby is too cranky consult your Dr and he/she may suggest colicaid drops..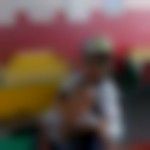 | Aug 27, 2016
no. dnt give him gripe water. according to doctors it is alcohol. put him in your lap with tummy side and so that his tummy comes on your knee. also when you massage him do cycling exercise of baby legs...........
More Similar Talks
Top Health Talks