Parenting
Gripe water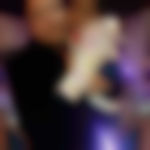 Created by

Updated on Jun 30, 2017
Which brand Gripe water is the best for babies
Kindly
Login
or
Register
to post a comment.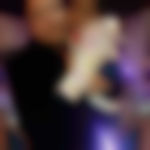 | Jul 01, 2017
ok will do so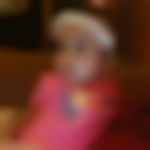 | Jul 01, 2017
Sunaina.. Woodward gripe water is conatining sodium bicarbonate. Do consult docs before giving to baby.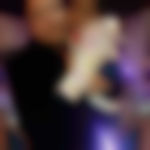 | Jul 01, 2017
I have started with Woodward from today let me see if it will effect or not otherwise will try himalaya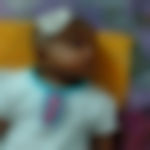 | Jul 01, 2017
go for himalaya bonnison babydrops.. 7drops 2 times a day.. its vry effective without ny side effects. .my ped suggest this aftr 5days of born on daily basis. .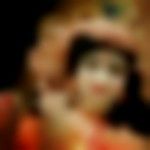 | Jul 01, 2017
can opt himalaya bonnison syrup . it is gripe water and is very effective as i have used for my baby on paediatrician suggestion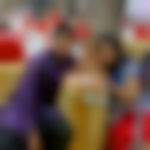 | Jun 30, 2017
Dnt wry.. U just give woodwards gripe water... Its very effective.. Vl get instant relief..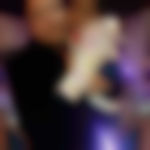 | Jun 30, 2017
Have tried hing water and mustard oil as well as ghee but she doest get relieved by that . Actually she is not formula milk may be that is y she gets more cramps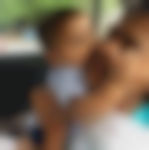 | Jun 30, 2017
I agree with rituraj it's also help full for baby. Take hing mix with warm water apply around the navel and massage anti-clockwise direction.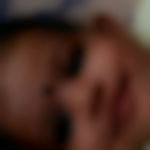 | Jun 30, 2017
woodwards gripe water is good better n best as it is used by our ancestors since 100years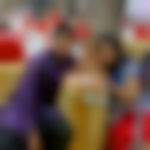 | Jun 30, 2017
Around the navel area... In a luke warm water..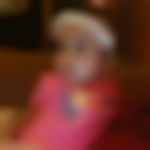 | Jun 30, 2017
Rituraj... in stomach where to apply hing with water (normal water ?)?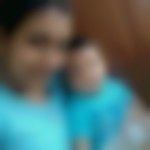 | Jun 30, 2017
of baby is total on brstfeed.. try to look aftr ur diet as well.... ur diet affect child a lot.. dnt eat besan. cabbage. potato. anything made of cheakpea flour. or maida.. aftr feed burp baby apply hing powder mixed in water on his stomach.. it help in release gas also.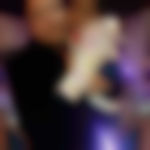 | Jun 30, 2017
Shree we have tried that also but she shows no relief with it finally Dr has suggested to go for gripe water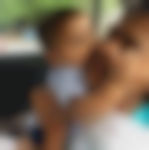 | Jun 30, 2017
Don't give gripe water doctor not suggested now a days. u can use colicaid drops daily 3 types 6 drops 10 minutes before the feed | Jun 30, 2017
i m using mother sparsh grip water.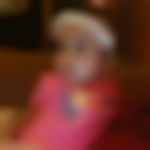 | Jun 30, 2017
make sure it doesn't contain sodium bicarbonate (as an ingredient).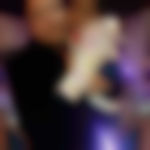 | Jun 30, 2017
Thanks everyone. Initially my baby's dr also said no but since my baby is having lots of cramps because of gases she is not able to sleep or even take feed properly hence now dr said we can go ahead with it.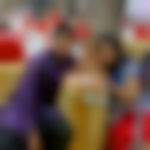 | Jun 30, 2017
Its nothing like that.. Dont depend for everything on doctors... Our granny's also used for us.. Even m using for my daughter since she was born... Its very old product n very useful for babies. So go ahead | Jun 30, 2017
but doctor said no for grip water it is harmfull for tummy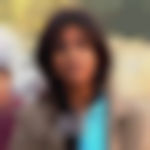 | Jun 30, 2017
Woodwords is good brand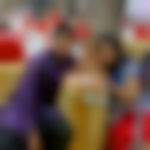 | Jun 30, 2017
Woodwards... Its alcohol free | Jun 30, 2017
I am using woodland gripe water
More Similar Talks
Top Parenting Talks