Health
GROWTH OF CHILD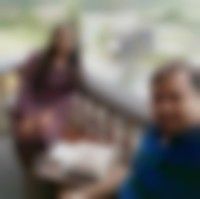 Created by Updated on Jan 10, 2019
Hello mommies I have one query my lo is 15 months old He is just 7 kg n 70 cm in height.. He acheived all milestones timely,infact many before time.. Rest his brain development normal n eating also normal.. But growing in height weight like similar kids of his age Is it normal ?? Any of u have similar experience??
Kindly
Login
or
Register
to post a comment.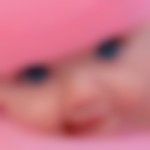 | Jan 10, 2019
do not worry Anisha ,he will gradually catch up. just try and add the foods I mentioned earlier gradually after ensuring that these suit yr child.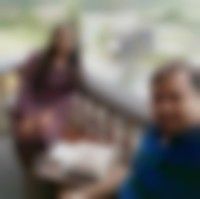 | Jan 10, 2019
hii he low weight n low height less thn 3 rd percentile his birth weight was 1. 7 kg n height 45 cm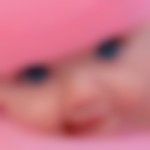 | Jan 10, 2019
hi Anisha shah ! how have u been doing! long time! it's not advisable to compare 2 kids as each child has a different set of genes, is growing up in a different surrounding.. if his weight is within the normal range and as u have already mentioned all his developmental milestones were before time , then there is nothing to worry.. spend quality time with him, serve him a healthy nutritious diet and enjoy each day of his childhood. having said that u could serve him weight gaining foods like potato, sweet potato, butter, ghee, sea food ,egg, dry fruits, whole grain cereals, seasonal vegetable, whole milk , cheese ,paneer etc.. serve small frequent servings.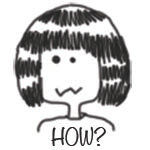 | Jan 10, 2019
what was his birth weight?
More Similar Talks
Top Health Talks