Pregnancy
gynecologist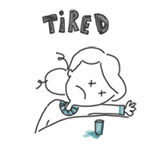 Created by

Updated on May 29, 2017
Should sonography be necessarily done by the gynaec during the very first clinic visit.. in my case- d 5th week of pregnancy?
Kindly
Login
or
Register
to post a comment.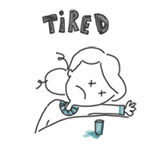 | May 30, 2017
thanx priya :) | May 30, 2017
yes Saima it's very much necessary to check that the pregnancy is at the right place in the first scan ie intra uterine pregnancy & to rule out any ectopic pregnancy. Have faith everything will be fyn.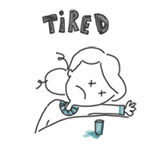 | May 29, 2017
thanx shikha.. hoping for d best | May 29, 2017
ya as sikha said trust in god saima u ll definitely lit bundle of joy in hands keep in touch with us aftr scan take care gudnt | May 29, 2017
Saima! don't be restless. have faith in your doc. if at any point of time u r not satisfied ,u can have a second opinion. believe u me all pregnant women go through different likes, dislikes, phases of mood swings and have unique preferences . u may or may not have nausea during pregnancy. so having to go through something and not go through what others mostly go through shouldn't sound strange. the only person u should trust in this case is your doc. so please be in touch with an expert whom u feel u can trust for next 9 months till u have your lil bundle of joy in your hands. do keep us in the loop. tkcare dear! | May 29, 2017
ya go for scan its good for u even i too dnt show any typ of symptoms even irregular periods bt for conformation done scan in early weeks per vagina... dnt worry go for it will rule out wheather pregnancy r mole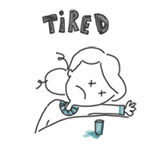 | May 29, 2017
my pregnancy strip test was positive. .n she jus saw dat n said it's correct.. dats it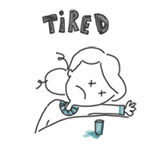 | May 29, 2017
ok.. even she called me aftr 2wks fr ultrasound.. bt I'm restless bcoz I'm showing no withdrawal symptoms plus no vomiting nausea n all.. n dis is making me more tensed.. | May 29, 2017
yes , it's done for Confirmation, detection of abnormality if any and EDD. | May 29, 2017
Hi Saima, some gyne prefers as in my case my gyne was known to me and after positive test she asked me for altrasound after 15 days.
More Similar Talks
Top Pregnancy Talks