Health
habit of keep fingers in moutg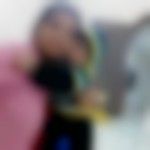 Created by

Updated on Mar 05, 2017
My baby is 1yr now.. he keeps his fingers deep inside in his mouth till throte all the time and even puke.. I am so much worried abt this.. what should I do.. is there any prob in his throat or juz behavior issue.. how to control this habit
Kindly
Login
or
Register
to post a comment.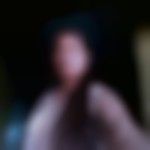 | Mar 05, 2017
Naki don't worry u have lot of time it became his habbit so it will take time so keep trying as I said 4 a couple of weeks I hope it will change but cause my boy also did the same now he is 8 y old and left after I did so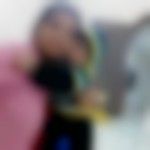 | Mar 05, 2017
@Dr Sweta... I do the same as u do.. but after scolding he starts crying ...and do it again and again and vomit. then I hv to leave all work and give cmplt attention to him.. it might b behavior problem.. hopefully will b controlled after smtime...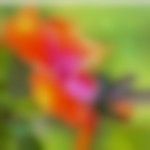 | Mar 05, 2017
this is a behaviour problem. my son also do the same. he have vomited many a times. tell him not to do. I scold him directly when ever he do so. there was no other way for me to control him u try your way to stop him. if he would have any throat problem then he would have also stopped eating or drinking milk. if he is doing so then yes u should visit Dr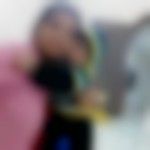 | Mar 05, 2017
Thanks Farha and Puloma.... Farha.... I hv already tried wat u said... but nothing changed... Puloma... I will definitely go to doc... usually he does this when I am busy smwhr... might b for attention.. but really want to stop this...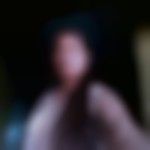 | Mar 05, 2017
please give some of the toys or some food when ever your baby puts hand on mouth for some days u will get a good result | Mar 05, 2017
hi Nikita, often kids put their fingure in mouth but if he puts oftenly upto throat and vomits then get his throat checked by a doctor. keep a watch and whenever he does so take out his fingure and hold his hand. let him drink some water. But once get his throat checked.
More Similar Talks
Top Health Talks