Babycare
Hair growth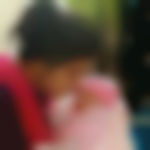 Created by

Updated on Jan 31, 2016
My son is 3 months old now has lot of hair on head at the back side that in next month I can pin them behind while he does nt have much growth on the upper side of the head ....what can be done to increase hair growth n texture of hairs is straight soft thin n too silky is also the reason they look less
Kindly
Login
or
Register
to post a comment.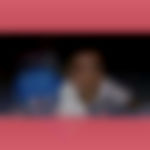 | Apr 13, 2016
Hi all, my baby is six months old now.. n she still has a lot of hair on her face, ears n back. Even her complexion is on the darker side. Though I'm not worried about the complexion but can I do something about the unwanted hair. Please advise.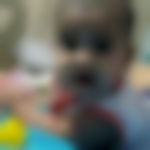 | Feb 04, 2016
Hi sareeka, don't do anything to remove hair. Even my baby had unwanted hairs on forehead and body. Now she is 5 months old and everything had fallen on its own. It is because of our hormone circulation inside our baby's body.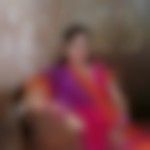 | Feb 03, 2016
My Baby is one month old his forehead is full of unwanted hairs please suggest me what should I do to remove them permanently.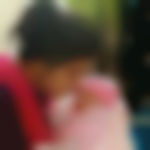 | Feb 01, 2016
Hi pooja he is allergic to be San I tried n had to go to doc ....I think it's better if they go on their own as u said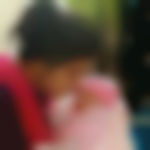 | Feb 01, 2016
Thnx anupama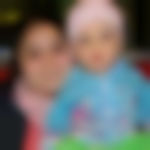 | Feb 01, 2016
Dear Aanchal its normal in new borns to hav unequal hair distribution on head.. ma son has more dense hair in front n frizzy less hair at bak.. U cn only massage his head wid oil n apply oil fr dem to look manageable... n v soon ur baby will be new avatar aftr birth hair r removed den im sure u vil miss dese hair like im gonna do v soon :) | Jan 31, 2016
I meant basen* | Jan 31, 2016
Hi there! Unwanted Hair growthsare quite normal in newborns.. in most cases these hairs shed by themselves with time.. BT if u want to u can try Baden and haldi soft scrub.. besan adds to the shedding process.. u can also add a little yogurt or honey to the mixture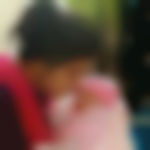 | Jan 31, 2016
M nt much worried because as a infant he has little less growth then other kids n in laws keep making issue for every small thing scaring a new mom ...thats me. thanks for the support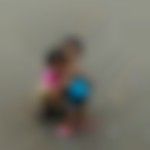 | Jan 31, 2016
Hey dont worry dear once u remove all the hair there will b equal growth and he is too small to think abt his hair now
More Similar Talks
Top Babycare Talks