Babycare
Hair problem 5 month's baby girl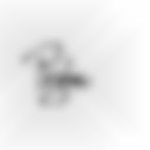 Created by Updated on Apr 29, 2017
my baby is 5 months old but she has so much less hair. Which oil is to be used for her ? and there are so much hair fall to me . please suggest some thing for me too.
Kindly
Login
or
Register
to post a comment.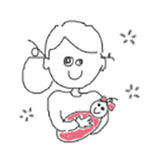 | Mar 12, 2019
baby's hair is soft and requires adequate nourishment to grow long and strong to keep them long. using harsh chemicals and toxins also leads to hair fall. nature's baby organics conditioner and detangler are infused with the power of aloe vera leaf juice, chamomile fruit extract, shea butter, natural vitamin e to moisturize, strengthen and repair hair. you can find 100% organic and natural hair products at nuluv.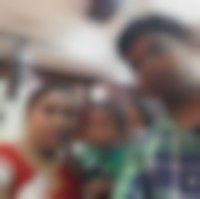 | Aug 19, 2017
castor oil is gud for hair growth i use for my son from 6 month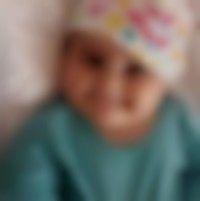 | May 08, 2017
hi I have boy baby running four months at birth he's weight was 3. 3 kg previous months he's weight 5. 8kg I feel he's gaining more weight n he has gas and Constipation problem . please suggest me | May 03, 2017
I started applying oil on my baby's hair 15 days after birth and massage scalp daily with olive oil and Osta D3 oil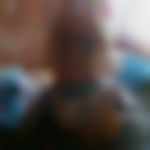 | May 03, 2017
My baby is 4 months.. When can I start using oil on his hair? Pls share ur comments to clear my doubts. | May 03, 2017
Swati ... apple and pomegranate juice daily .. beetroot and pomegranate known to increase iron.. so beetroot juice as well... also spinach is very good... can give veg soup with spinach in it ... or khichadi with variety of vegetables in it including spinach... blend the khichadi if baby can't chew... also consult your doctor for supplements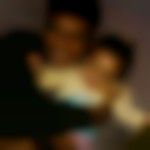 | May 03, 2017
please use only coconut oil..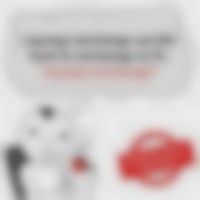 | May 02, 2017
hi, my baby is 10 months old, he has become anemic and vitamin d deficiency, suggest me, some diet.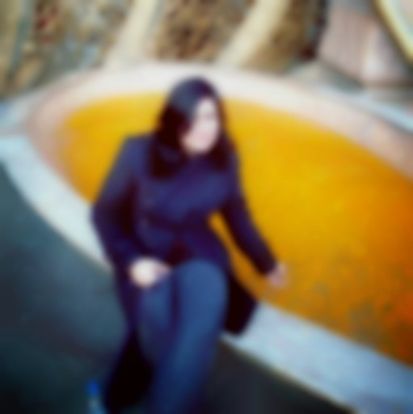 | May 02, 2017
use coconut oil... its very good....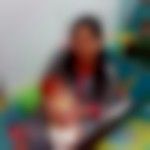 | May 02, 2017
dabur amla is good for thick Nd long hair aslo for baby. | May 02, 2017
hi, for my baby coconut oil works gud. u can even use Virginia castor oil. it will also fetch u gud results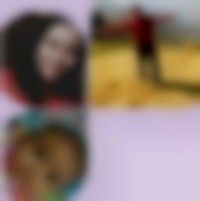 | May 02, 2017
use tejus taillum from patanjali which is useful for both skin & hair. My 5 months baby girl was almost bald, with recommendation from Ayurveda research institute of India , I started using it on my baby and as a result there is hair growth in the bald portion. her skin is amazing day by day...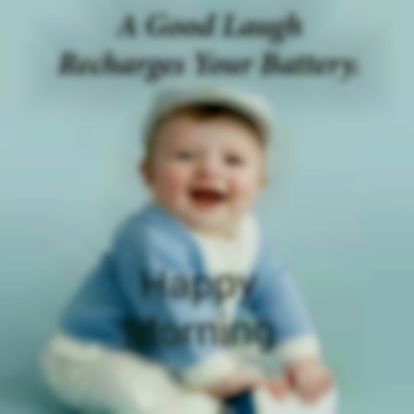 | May 02, 2017
hi apply caster oil and coconut oil every day it really helpful in hair growth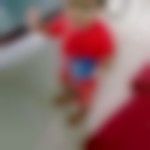 | May 02, 2017
hi use coconut oil for your baby or u can use the Johnsons baby hair oil for your it smells so good am using it for my baby. u can use badam oil for your baby also. use either one out of three oils Johnsons baby hair oil, badam oil and coconut oil.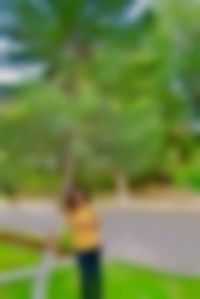 | May 02, 2017
Hi dipali, Castor oil is very good for hair growth and it gives cooling effect to the baby, specially in summer.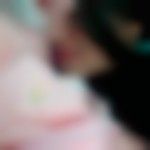 | May 02, 2017
Hi just massage virgin olive or virgin coconut oil to ur baby's scalp night before u shampoo... next morning shampoo hair with light hand n apply just little. bit of virgin coconut oil... that is all u can do... massage is very imp... use Gud quality oils like I mentioned virgin oils... baaki Dnt worry growth aa jayegi may b Thdi der se bt Zarur aayegi so Dnt take tention... tc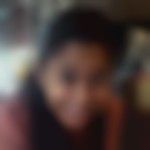 | May 02, 2017
use castor oil it's good for babies hair. Apply a little bit everyday.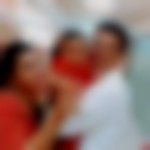 | May 02, 2017
not a problem! your baby is just 5 now.. no worries.. my little one is almost 12 months now.. she still doesn't have much hair.. I am least bothered.. because I was born with zero hair on my head, my mom said so! y simply try oils on baby's head.. it's too small.. hair LL grow according to time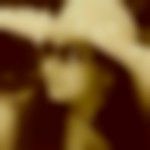 | May 02, 2017
my son is very ziddi, how to reduce his ziddi behaviour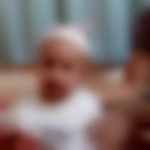 | Apr 29, 2017
that's ok... take it easy | Apr 29, 2017
ooops sorrrrry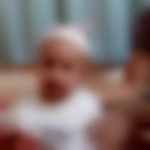 | Apr 29, 2017
the hairfall is common for mother ....not for baby... if u read my comment again I said "for you" not the baby.... even I'm aware of it.... hair fall in the baby could be due to summer heat and sweat... | Apr 29, 2017
uhhh!!!!!! hairfall is commin for mother nt for the baby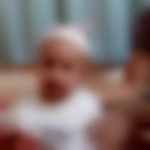 | Apr 29, 2017
yes for the baby.... I've been doing it.... | Apr 29, 2017
mahima its for baby????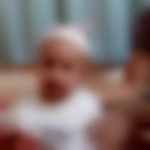 | Apr 29, 2017
for you... I'll say wait for another month or two ur hair fall will reduce... then u can start probably getting some spa and regular oil massage should help.... it's postpartum hair fall n will last for abt 3 months after 3rd month of delivery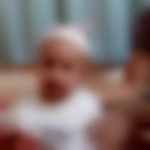 | Apr 29, 2017
hi dipali.... use coconut oil and castor oil ...castir oil is the best for hair growth... apply it to ur babys scalp along with coconut oil in da evening and if u want to then u can wash off in the morning.... u can use it everyday or weekly thrice.... it's good in summer coz it cools the body too....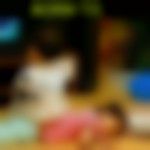 | Apr 29, 2017
I use castor oil for my little boy and it works | Apr 29, 2017
Hi dipali my son is also having less hair . I used avacado oil of J&j its now good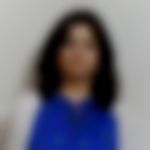 | Apr 29, 2017
hi Dipali Zaveri! u can use coconut oil/olive oil + whatever oil suits her best) to massage her hair with soft hands. while washing make sure u do it with a mild shampoo rub in circular motion. and then rinse with lukewarm water. for yourself please ensure u have iron and Calcium tablets as prescribed by your doc. keep yourself well Hydrated. avoid more than 2 cups tea/coffee. take well balanced diet with all the nutrients on your plate. take two glasses of milk, fruits, vegetables , proteins in the form of dals , eggs , non veg (if u r a non vegetarian) etc. u could also take sources of Vitamin B12 , folic acid and Vitamin E in your diet. since ur body has recently gone through a major change , due to hormonal changes after delivery, hair cycle enters into telogen phase where there is hair loss . if u feel it's more than normal say more than 200 strands per day please consult your gynaec. hope This helps.
More Similar Talks
Top Babycare Talks