Pregnancy
hairfall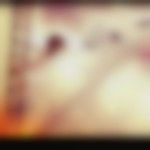 Created by Mayar Ahmed Updated on Aug 22, 2017
how to cure hairfall after pregnancy??? feel like will go bald in few days
Kindly
Login
or
Register
to post a comment.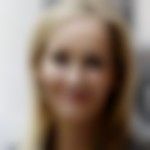 | Nov 30, 2017
You can give mamaearth anti hairfall kit a try. I have been using this since a month and have observed a good change in my hair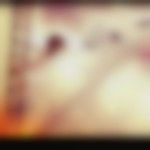 | Aug 28, 2017
thanks everyone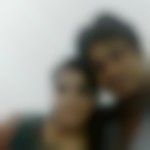 | Aug 27, 2017
a good diet, oiling hair regularly... I use coconut oil and castor oil in equal quantities.. euros well for me... plus I use mamaearth argan hair mask which is specially formulated to curb hair fall...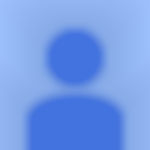 | Aug 25, 2017
It is quite normal and u ll get ur hair back. Trust me. Have healthy food. apart from that u can try anti hairfall shampoos maybe. I am using mamaearth hair mask.. It is good. | Aug 23, 2017
Protein rich diet is a must. Try mama earth argon hair mask.... I found it effective for my hair type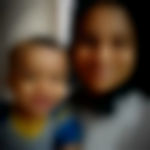 | Aug 22, 2017
you don't have to do anything about it. all the hair accumulated during those good 9 months of pregnancy shed off post delivery. your hair fall will be normal after 6-7 months of delivery.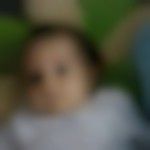 | Aug 22, 2017
me too faced same problem immediately after delivery.. it was horrible seeing lotof hair strands on floor.. but it reduces after 3 months.. doctor said its becoz of estrogen level which is high in level when pregnant and rrduces after delivery. but i tried aloe vera gel of patanjali abd it too helped me | Aug 22, 2017
Hi Mayar, read this blog it will help: Hey! I find this Parenting blog really interesting. I suggest you have a look too: https://www.parentune.com/parent-blog/5-tips-to-reduce-hair-fall-post-pregnancy/2249?ptref=sa0l000468401qh