Education and Learning
handwriting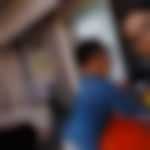 Created by Updated on Jul 05, 2017
how to make my son to write he is 4. 10moths I tried every method but it doesn't helped me .he dnt response nor neither look into book .when I will make him write .he doesn't not take interest at what to do .even I tried those method also which was mentioned in blog but for me it doesn't work out. pls suggest me how to deal
Kindly
Login
or
Register
to post a comment.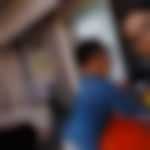 | Jul 10, 2017
thank for u comments I ll try . let hope he star writing | Jul 10, 2017
My case is same.. my daughter was not interested in writing at all so i tried a trick.. i took a white board and two markers.. one for me and for my daughter.. and started playing teacher student game.. once i become teacher i make her write and then she becomes teacher and i intentionally writes the word wrongly so she teaches me to write.. she becomes so happy then and get to learn also.. this playway method is working for me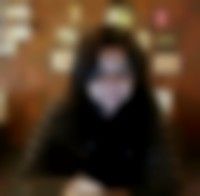 | Jul 10, 2017
even I am dealing with same problem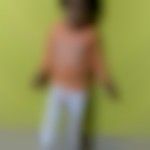 | Jul 10, 2017
first start write on sand sometimes it is called sand tracing. so hand muscle strength develop. then start with colourig... n always play with writing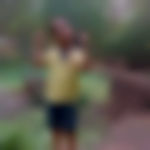 | Jul 10, 2017
I give a small motivation.. like he needs to write before I complete counting till 10.. I managed to lose before him by managing speed of count.. and then we show our happiness that he won.. woooo.. we celebrate.. then he feels motivated.. and rapidly coming in habbit of clear writing. | Jul 10, 2017
my daughter is 4 years old nd evert time she is crying nd I also lost my temper nd the time I cnt control myself I will torcher her nd after dat time I m realising Dat I m song wrong so wht cn I do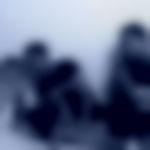 | Jul 05, 2017
I give my son a star n his hands when he writes and that makes him soooooooo happy | Jul 05, 2017
Pooja Shukla! the only method is patience, persistent efforts and perseverance. make him write. give rewards on writing and avoid scolding on not writing . assume he is not going to write, and it's a challenge u have to accept, without scolding u have to make him write.. the moment he hears negative feedback, he would be like' I am not doing it', so u need to hold back your anger . divide task into parts. make him do writing for 15 minutes and then take a break for 15 minutes . don't forget to hug him when he finishes it and give a reward promised to him.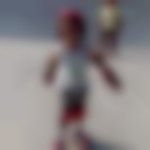 | Jul 05, 2017
Even i faced the same problem.... then i joined him in a hobby drawing classes. initially he used to scribble but seeing other kids he slowly began writing. but he is still not not interested in writing.... he somehow manages to escape | Jul 05, 2017
Going through the same problem. Tried lots of thing. Crayon's , color pencil, drawing sheets many activity to inculcate interest in writing. Now I have surrendered. In fact if I use gentle method to make her sit n write , my daughter takes me for granted n at the end I have to be strict wid her.
More Similar Talks
Top Education and Learning Talks
+ Start a Talk
Top Education and Learning question
Top Education and Learning Blogs