Parenting
hanging 10 months old only holding Head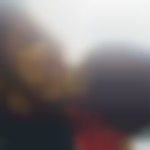 Created by

Updated on Oct 21, 2013
Dear Parents and Experts Request you all to please help me. My Mother do Massage of my 10 month's old. Once she finish, she pick my child only from his head (near ears) and hang him in air fr 2-3 mins without any other support. if stopped the answer she gives is that his neck would become long. Anyone who would see that moment would accept the fact that due to child's weight his neck could get injured. please suggest is it the correct way. would this really make his neck long. Please give me your inputs, at least if i m wrong, i may stop worrying. I would request you All to please give maximum inputs so that i could take up this strongly.
Kindly
Login
or
Register
to post a comment. | Oct 25, 2013
Hi Anju, Please stop this immediately. Otherwise you will harmful to your baby.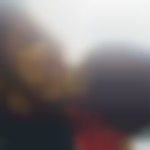 | Oct 22, 2013
Dear All Thanks a lot for ur help. | Oct 21, 2013
I am getting frightened on reading your post! As advised by others, please ask your mother to stop this immediately. It is not going to be of any help. | Oct 21, 2013
Hi Anju. This is very dangerous as bones of babies are very soft and can fracture easily. Moreover, the top of the skull does not fuse until about the baby is 18 months. So there is a risk of unknowingly crushing the skull! As advised by the other mothers, kindly stop it immediately! 2-3 mins is a long time.. Please put a stop to this. | Oct 21, 2013
Hi dear Anju! It is a sincere advise please stop this practice immediately. It is completely going to be non fruitful excercise. Rather u might end up hurting the child with collar bone fracture, neck injury n God forbids if the child falls down it might lead to head injury which could be serious n life threatening too. Sorry for such harsh warnings. It's time for being practical rather than go by false beliefs.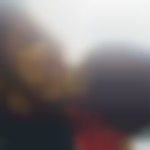 | Oct 21, 2013
Thanku So much Harleen for your reply | Oct 21, 2013
Dear Anju, This shouldn't be continued; nurture your young one with care and concern. Any harsh act done in hope of improving the looks and appearance at this age may have harmful outcome. I would suggest you to concentrate on massage and overall health of the young one rather than continuing with such acts. Regards, Dr. Harleen (MD-Ayurveda)
More Similar Talks