Babycare
Head Circumference Measurement of 6 month Baby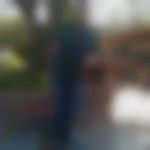 Created by Updated on Jun 11, 2017
My Baby boy entered into 6 month from 21st May 2017 , Actually i heard that whenever we go for Baby Vaccination Paed. Also measure and write HCM and length of Baby In vaccination card but till now mine only write Weight, How to get this done if necessity is there and how we will came to no, Kindly share
Kindly
Login
or
Register
to post a comment.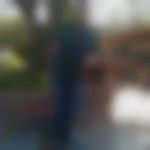 | Jun 15, 2017
Dear Rituraj yes in my Baby vaccination card schedule at the end of card there is a graph indication but no such activity carried out by paed. during previous vaccinations schedule and Baby boy is 6 months completion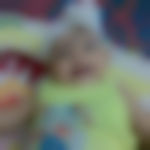 | Jun 11, 2017
Dr Archana Ajit Sapte Patil
hello Aashish,HCM ,length nd weight are the indicator fr proper growth n dev of babies. head circumference will show the genetic heritage along with proper brain development as well the amount of csf (cerebrospinal fluid) like in fr eg in hydrocephalus hcm is more .so it's needed nd must to count circumference. Head circumference is a measurement of a child's head around its largest area. It measures the distance from above the eyebrows and ears and around the back of the head.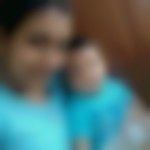 | Jun 11, 2017
Hello ashish check if there is chart. Of head crmtnc. In ur baby hsptl book.. Bcz mostly at end of the babies folders they have lenght and weight chart.. Same most hsplt put head msrmnt aslo.. If not then u can check with inch tap itself. | Jun 11, 2017
Ashish in my next visit to my doctor i will definitely ask about this and ask for my baby's head measurements. And will also ask about the significance of it.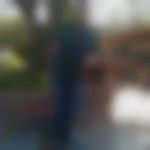 | Jun 11, 2017
Dear Puloma after that u ever thought of getting measurement done when ur paed. also not told u !!!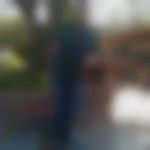 | Jun 11, 2017
There are so much things not told by dctrs , If it is really important should we insist on paed. To tell or is there any method to measure at home, All Mommies and Fathers kindly share !! | Jun 11, 2017
Hi Ashish, mine doctor also have never written about it i dont know why. hey fellow mommies if anyone have the experience of this kindly share.
More Similar Talks
Top Babycare Talks