Babycare
head holding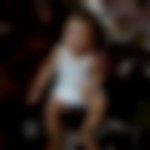 Created by

Updated on Nov 23, 2016
hi all, the head is not fully (70percent hold)holding to my 5th month old son. what to do. all my relations are confusing me.
Kindly
Login
or
Register
to post a comment.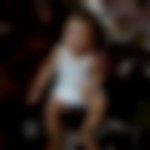 | Nov 27, 2016
thank u raji, smittal, mahesu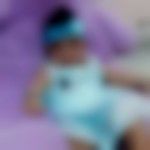 | Nov 24, 2016
dont worry all baby are not same n ur baby have some medical issue so he ll take lil time more so just relax n take care of ur baby he is doing well | Nov 24, 2016
don't worry karthika some kids tk tym for their activities n u said ur son hd some medical terms so gv him some tym he ll . . from ur side gv gentle massage to his neck area with oil... n alwayz tk gd thing frm ur surrounding ppl n ignore the rest who alwayz talk negative listen to ur heart n believe n ur thought....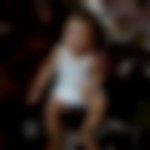 | Nov 23, 2016
giving levipil syrup 0. 6ml 2 times , cognitem syrup 2ml in one time, gardenel tab, lonazef tab each half in one time.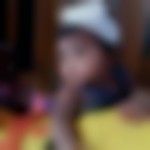 | Nov 23, 2016
Don't worry dear.. holding in upright too helps.. training at home itself ll help. don't panic.. as he went across some medical issue u need patience.. can I know wat trt are u taking for damage in brain ..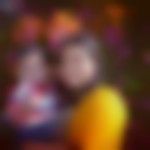 | Nov 23, 2016
Hii don't wory giv him tym.. al baby s r not alike. carry him straight .alwys hold his neck n head portion wen u carry gradually he wl get control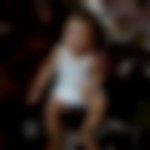 | Nov 23, 2016
thank u raji mam, i had normal delivery, but My son didn't cry and breath at the time of birth . he is in NICU for 16days and He has fits and cynosis at that time. we scanned his heart and lung. its all in normal condition then we took MRI scan for brain and the result came small damage in his brain due to the lack of oxygen. we r taking treatment for that. he started to smile from his 60th day, so Doc told nothing to worry avout the damage, but His head not having full control na, so have a lot of fear about that.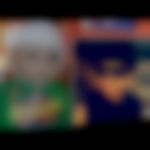 | Nov 23, 2016
dnt worry wait till 6 month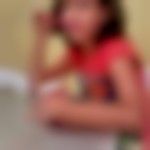 | Nov 23, 2016
Hello my son is also in his 5 th month but not gained full head control . I think by 6 month children get full head control and listen to the doctors dear not the relatives and family members.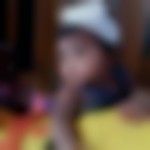 | Nov 23, 2016
Hey friend.. I m a physiotherapist.. if u had normal delivery n baby had immediate birth cry don't worry for any medical complications... baby's achieve full neck control by 6 months. .. place ur baby on tummy n make his eyes follow some attractive objects ... it ll develop the muscle power.. acc to me as ur baby achieved 70% theres s nothing serious abt.. even my gal is in same situation.. be strong as u know not all babies are same . .. still if u have a doubt consult a pediatrician or physiotherapist ..
More Similar Talks
Top Babycare Talks