Health
Health and fitness of my 5 year old son.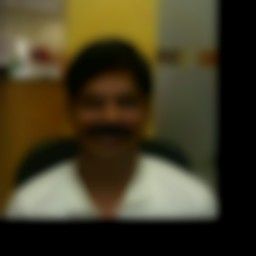 Created by Updated on Feb 26, 2017
Hi my 4. 6 year old son keeps falling sick every month for fever and cold. This is becoming a routine. Not sure as to what is going wrong. He is been seen by the same doctor right from birth and attributes these to the pollution / weather and climate. Everytime my son falls I'll he administers with basic medicine for 3 - 5 days and if doesn't contain he will give antibiotics. The period of illness goes from 5 days to 12 days in a month and is bothering us. Can someone suggest if I need to take any different steps. Am conscious on food and ensure most of the time it is taken care.
Kindly
Login
or
Register
to post a comment.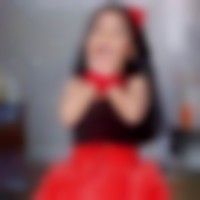 | Apr 04, 2017
start giving chyawanprash. 1/2 tb spoon morning and night followed by milk. | Mar 15, 2017
Healthy food habits will solve this issue. Avoid too much of medications especially antibiotics. try home remedies before your kid's condition worsens. Prepare diet chart, five times of feeding a day , breakfast - 1 steamed food and milk, 2 snack fruits or try interesting recipe like , sundal, veg sandwich, 3 lunch don't miss vegetables, 4 snack with milk, or only fruits,5 dinner with milk. turmeric milk, apple, pepper powder many home remedies are there. daily vegetables and fruits with atleast 3 servings of milk is very essential. If your kid is not interested in food check with the doctor if he has any swallowing difficulty. Too much of antibiotics really worsens your kid's immunity.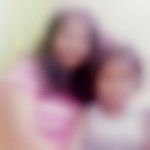 | Mar 01, 2017
give him pomegranate. It is best remedy for cough | Feb 27, 2017
I have faced somewhat same problem with my daughter. Throat infection is very common in kids. Apart from dietary suggestion i would recommend to give him Sitopaladi Churna with honey durinfg bed time or empty stomach for a month or more with intermittent gaps. It worked for my daughter. Consult ayurvedic doctor for dosage.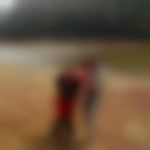 | Feb 27, 2017
orange banana are all immunity build up fruits. it should be avoided only when he is coughing. orange has vitamin c which is cold n flu fighting food. give him everything but yes fried food in moderation cos it will fill his stomach but has no nutrition. give him food which will build his immunity. Google will give u list of food which are good for the child...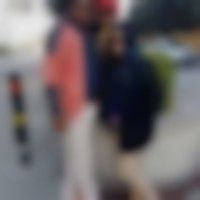 | Feb 27, 2017
strt more vegetarian diet... like meethi palak.. , strt soup also containing carrot, palak, to, 0mato.. avoid fruits like orange banana grapes... instead give apple, muskmelon, papaya, chiku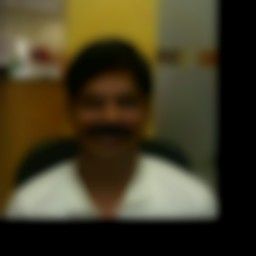 | Feb 27, 2017
Thanks Sangeetha, will make a note of these and try.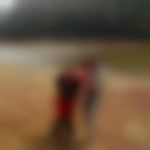 | Feb 27, 2017
his immunity is building up and this will continue till he is 7. only when fever exceeds 7 days or does not go then u need to get blood test done. I have stopped giving medicine to my son. if he has cold give him hot water to drink and make him gargle. steam three times is the best. try homeopathy. for cold and cough give him honey with three drops of adarak juice. apply Vicks on his soles and make him wear socks for two to three hpurs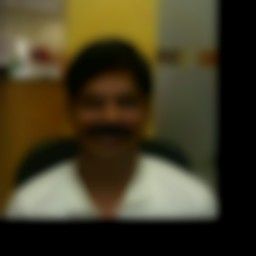 | Feb 26, 2017
Thanks , will check on that as well. | Feb 26, 2017
hii Anil.. check with some other doc..
More Similar Talks
Top Health Talks