Health
health of my son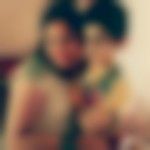 Created by

Updated on Feb 22, 2017
hii my son was admitted as he had pneumonia in the month of December then he was given antibiotics iv medication his infection reduced and we went for test of tuberculosis too which came negative and we were relieved but now again we r worried as my son is again having cold and cough and its been more than month I have seen pediatric given antibiotics done with all medication but its not going pls help me as we r not understanding what to do next I have started with home remedies giving him ginger and honey is any thing else I can do ?? what do u think I should do as now my son is getting weak I feel his cough is really giving us tension and making us worried.
Kindly
Login
or
Register
to post a comment.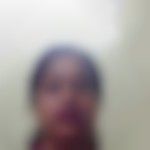 | Mar 06, 2017
kindly go homepathy it work | Feb 27, 2017
for cold, Homeopathy works very good. & it has no side effect . | Feb 24, 2017
Yes Neha. You are right they have to develop immunity naturally. I just meant the steaming when they develop cold more severe and its also a natural way not giving comfort.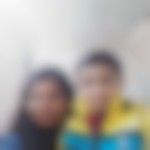 | Feb 24, 2017
I appreciate the concerns of all mothers and understand steaming helps. I have also given my son steam many times but through experience I realise that if we continue to give extra external healp to the body, we have to continue it always and natural healing doesn't take place. So I have stopped steaming and allowing him to retain his immunity. We just have to keep little patience. Sorry for contradicting but wanted to share my perception to make every child strong himself. Overcaring may make them weak..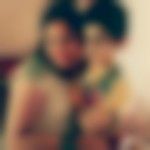 | Feb 24, 2017
thanks meera for suggestion will definitely ask his pediac ...thank u soon much | Feb 23, 2017
To break chest cold try to do make them inhale steam. There is steam inhaler nelson inhaler available at Vijaya medical center Chennai where the inhalation done through mouth. It will be helpful. Take care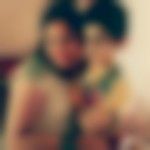 | Feb 23, 2017
Thanks Neha even we were thinking of going for either homeopathic or ayurvedic treatment may b it will help a bit coz even I am fed up of giving him allopathic medicine bottles get finished without giving result and my sons conditions remain same with cold and cough even I try to keep him hydrated and working on his immunity part instead of going for more medication thanks a lot dear ....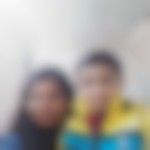 | Feb 23, 2017
I seriously feel that I am equally sailing in the same boat.. I felt as if you wrote about my fear. Since pneumonia my child also frequently catches cold n cough and always sick with it. We are worried and fed up of giving antibiotics so we had stopped everything and starting giving Homopathic. His condition is neither good nor bad u can say.. but I found it still better dan giving high doses of medicines. We have decided to go for medication in unavoidable circumstances till then we are tr ying to make his immunity back to fight flu infections. He got admitted in ICU also due to the poor immunity so he got dehydrated but we keep trying to gulp the poor health conditions of child. its been a month only we are giving homopathic medicines.. results are not superb but stillsatisfactory... hope this may help you in any way
More Similar Talks
Top Health Talks