Babycare
Health supplement Created by Updated on Oct 09, 2012
My 5 year old son is little underwaight. Is it completely safe to give him Pediasure? I need an expert view on it.
Kindly
Login
or
Register
to post a comment. | Oct 17, 2012
Hi Mukesh. I hear you!! My 3 and a half year old daughter was always on the smaller side and an extremely fussy eater. Her weight gain was slow and she used to fall ill very often. We started giving her pediasure mixed with milk from February this year, just before she turned 3. To our surprise, her appetite increased gradually and she has put on a good amount of weight. She has barely fallen ill and has suddenly has plenty of energy. The best part is she is continuing to grow. We attribute the change to pediasure. So I will strongly recommend pediasure.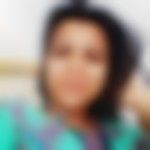 | Oct 11, 2012
i m giving bournvita little champs to my almost 3year old son from the last 8 months. which one is better pediasure or bournvita.. he is 15. 5kg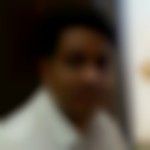 | Oct 11, 2012
Pediasure is a great health supplement but it is a protien supplement so it will aid in the overall development of your child , it has nothing to do with weight gain. If your child id healthy and active , you dont need to be worried , most often the health of a child is also affected by the genetics, if the parents were lean growing up most likely the child would also be lean . Make sure the child has good healthy balanced home cooked food comprising of carbohydrates, proteins, fats and minerals along with pediasure.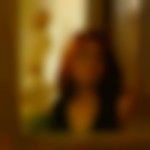 | Oct 10, 2012
Mukesh, Pediasure is completely safe to be given to kids over 2 years of age. It helps in gaining weight since it comprises of milk Protein, simple sugars, good fats, essential vitamins and minerals. If you administer it once a day as per recommended servings, it provides approx 250 extra calories. If your son has a normal diet and is marginally underweight, one serve may suffice. If he is a poor eater, 2 serves may be a good idea. However, Pediasure cannot be treated as a meal replacement. It should be served in addition to regular meals for a balanced diet. | Oct 10, 2012
Hi Mukesh ! Pediasure is great , i started giving it to my son a year back ( our pediatrician had suggested that we start it for our son ) and we saw noticeable change in our son , he gained weight and height both . the best part is that it comes in both vanilla and chocolate flavor ( my son is not fond of chocolate at all) and my son loves it .
More Similar Talks
Top Babycare Talks