Health
Health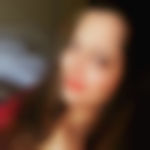 Created by Updated on Nov 10, 2015
Hi! My son is 4 months old. He is taking formula feed & throws up milk all day long . Mostly it is digested milk that comes up even after burping & or even hours after feeding. My ped says that it will improve with time & happens to formula fed babies. Is there anything that I can do about this? Some tried & tested home remedy for this? Thanks in advance!
Kindly
Login
or
Register
to post a comment.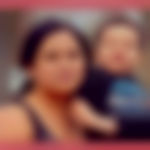 | Nov 19, 2015
Hi Shweta. My son is also formula fed from the start. and he also faced the same issue as your son. But there is nothing to worry about. Its actually a myth that formula fed babies thorw up milk.. No, its not that.. Breast fed babies thorw up milk too, but in less quantity and not that frequently. Anyways, my ped, who is my cousin too, always said that if your baby is throwing up milk 20% of what he has had, then only it is a matter of concern. Like, if your son takes 100ml at a time and pukes out more than 20ml of it, then only should that be a matter of any concern. If it is less than 20ml, then you really need not worry. This is really tried and tested at my end. But if in any case, puking is more than approx 20ml then our son might be having gases, which can be removed easily by making him do some exercse during massage or any time, when he is playful.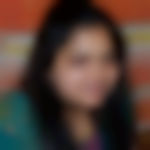 | Nov 10, 2015
Please check if has gas. I had the same issue with my lo. Once gas is resolved, the throwing up reduced. All the best. | Nov 10, 2015
Plz avoid formula for some time.. breast feed him instead
More Similar Talks
Top Health Talks